Newcastle United midfielder Bruno Guimarães has reacted to Leeds United's dramatic Premier League survival.
Heading into the final day yesterday, Leeds needed a big favour from Newcastle as they took on Burnley, hoping they could leave the door open for Leeds to take at least a point from Brentford.
As Jack Harrison struck a last-minute winner to send the away end into pandemonium, confirmation of Leeds' survival came as the Magpies had seen off Burnley 2-1 at Turf Moor.
Raphinha's heroics were needed once again to help Leeds over the line, and as he reacted to the game on Instagram, he got a special message from Newcastle star and compatriot, Bruno Guimarães: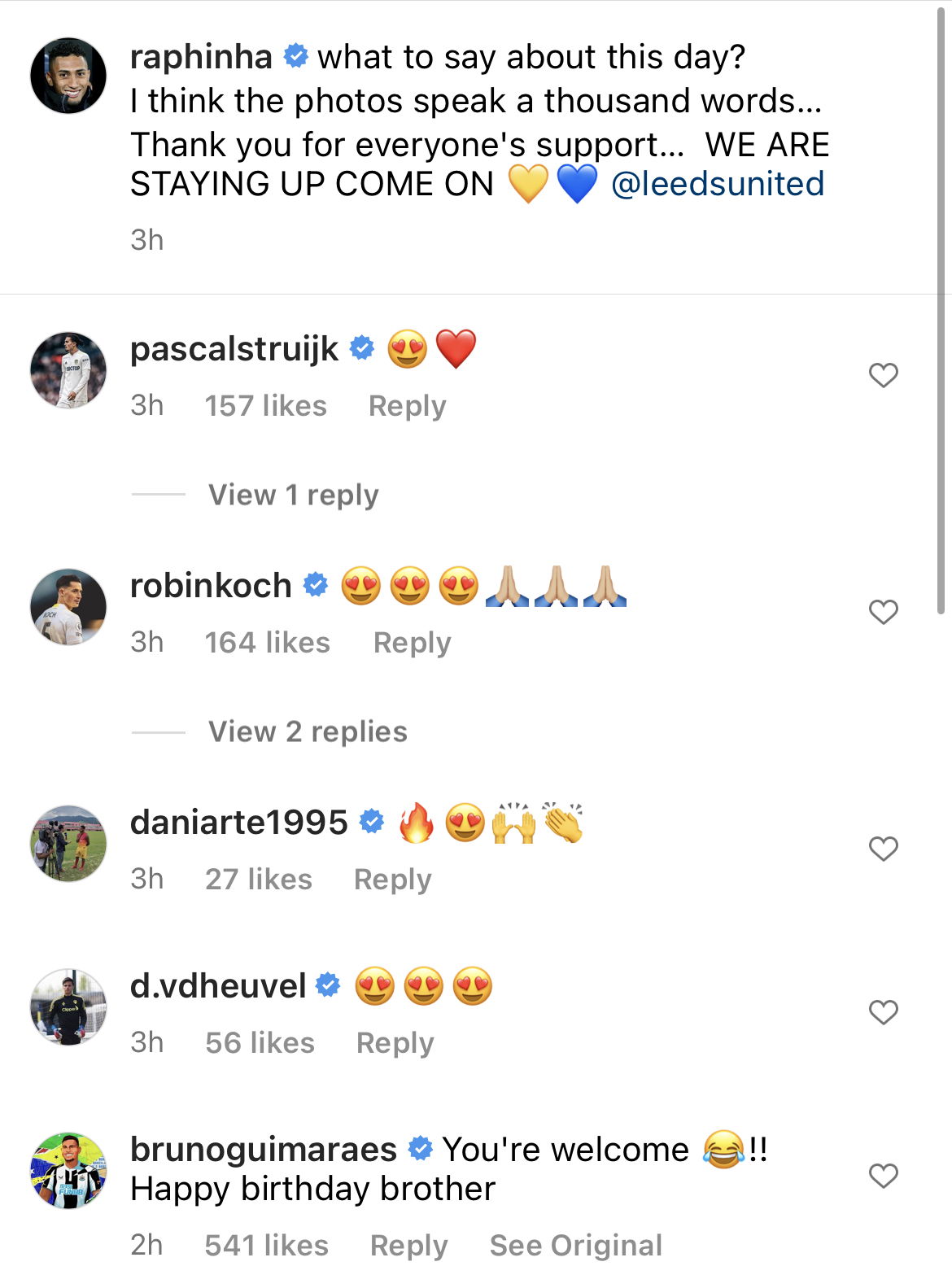 Is Raphinha good enough to play for Barcelona?
Yes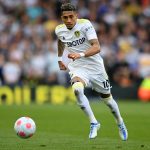 No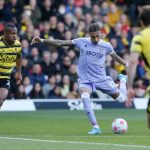 Huge favour.
We needed to pray that Burnley slipped up, but Newcastle's form meant that was always going to be likely.
The final few minutes prior to Harrison's goal when the Clarets were throwing the kitchen sink at their game have my nerves completely shredded.
We have to hope that we never experience this ever again, because I don't think many Leeds fans can take that sort of emotional distress too often.
Thank you, Newcastle, for helping us over the line.