Mark Schwarzer believes leaders are needed within Leeds United's squad in the battle to survive relegation from the Premier League.
The Whites have lost their last three games in the top flight and sit on 29 points, with only six games remaining to save their season.
Heavy defeats at Elland Road to Crystal Palace and Liverpool over the last fortnight were followed up by a 2-1 loss away to Fulham to put Javi Gracia's side into a more precarious position in the league table.
Leeds play Leicester City and Bournemouth in their next two games; they will be potentially season defining games in the relegation battle.
What has Schwarzer said about Leeds' survival hopes?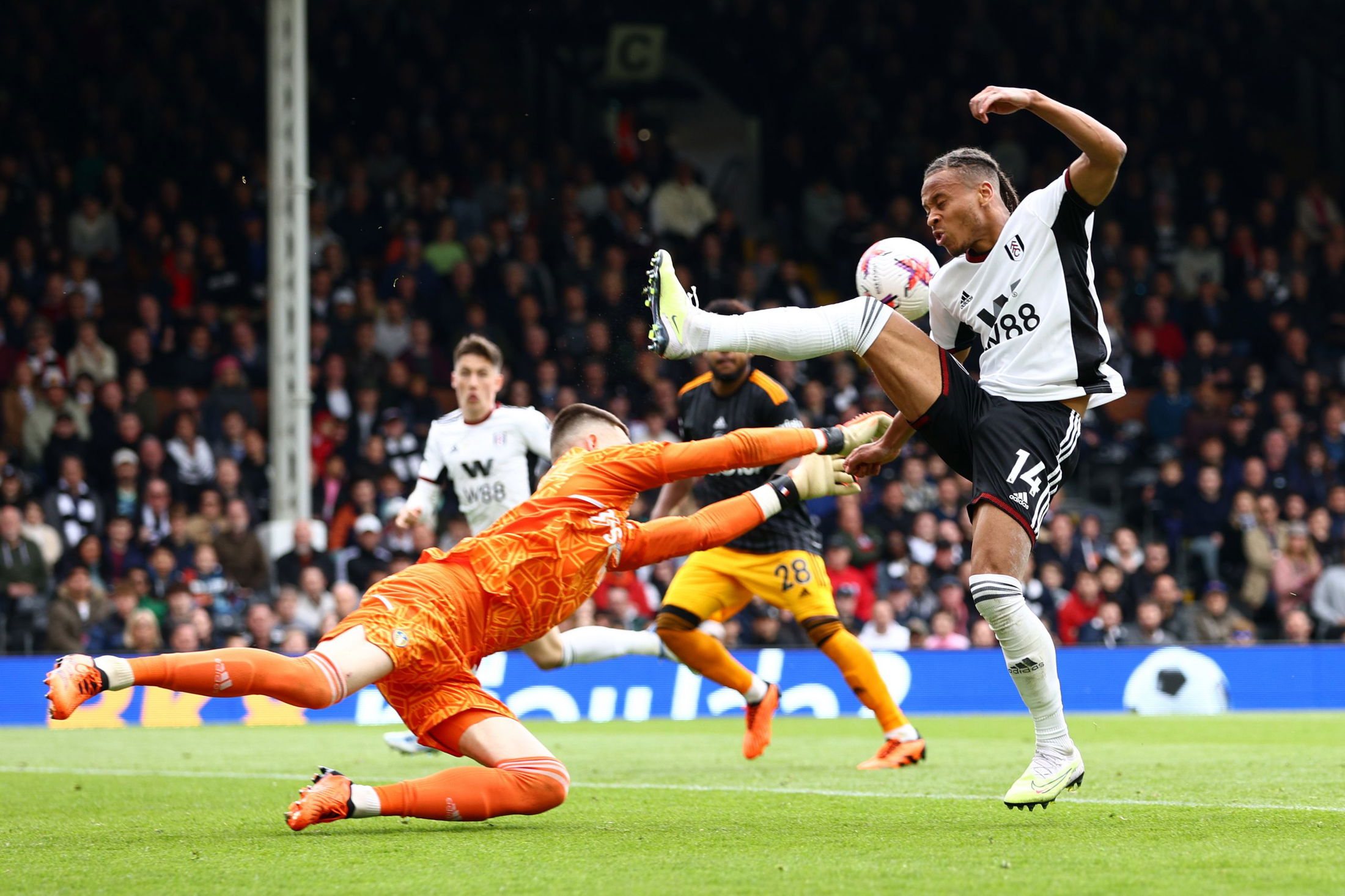 Schwarzer spoke to The GegenPod Football Podcast and outlined his worry for Leeds after a worrying run of late, he said: "The knock on affect [of losing so heavily] is, how do they pick themselves up? Has that really knocked their confidence now? Two games at home in a row, they've been pumped."
However, he believes this is where the stronger characters will stand up and be counted, he added: "That's where the leadership will come in because the finger pointing, the people trying to blame others, everyone is looking around for a culprit when a goal is scored.
"That's where you need the strong characters in the dressing room to get people on the same page, get people focused, and that can't all be done by a manager."
Schwarzer believes they can be a difference during the run-in, he continued: "Those characters are evident on a matchday. When the fans are on your back, it's those ones who still make themselves available, those who still are trying to encourage, those ones are the ones who've got your back."
Schwarzer hinted that some players are disinterested, but those individuals will quickly be found out, he said: "The other ones you'll find, you'll work out pretty quickly who are the ones who're playing for themselves and making sure they look okay in front of the fans."
Quiz: How well do you know Leeds United head coach Javi Gracia? Find out here…

There's only so far leadership and good characters can take you, unfortunately.
Leeds need leaders, sure; but they also need more quality on display. Individuals performing well is what matters and is what could be the key difference.
The squad has talent and needs to show it now. Some players are certainly going missing at present, or simply hiding from the ball or taking games by the scruff of the neck.
Individual moments from players can be what settles tight games, will that be on show against Leicester and Bournemouth? We'll wait and see.
Will Leeds be relegated?
Yes
No