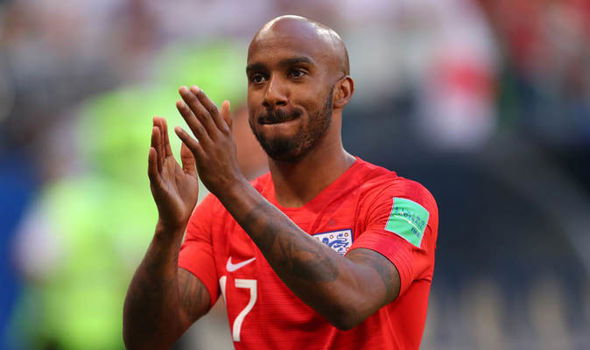 Why Fabian Delph to Leeds is an Unlikely Rumour
As ever with transfer rumours, they should be taken with a pinch of salt.
There are, of course, the rumours that have good providence aswell as reasonable logic behind them.
With Leeds United, there is often a tendency for players who left in somewhat poor circumstances to be linked back to the club. Given the large numbers of 'fan favourites' who were sold for prices that do not represent their true value over the last 16 years, who can be surprised?
Today's version of this is the MailOnline's story that Fabian Delph and Danny Rose are 'top transfer targets'.
The main reason this seems unlikely is age. Rose and Delph are both 30. This does not fit the trend of players who have signed for Leeds under Bielsa.
Leeds' recruitment has tended to focus on younger players, who are still developing in their game. It's thought Bielsa prefers this because they are easier to integrate into his system, thus meaning that he can nurture their potential as he sees right.
Further, it's widely established that Leeds are likely to pursue targets from the Championship, with Phil Hay indicating they are looking to take the 'cream of the crop'. Two long-term Premier League players do not fit this bill.
---