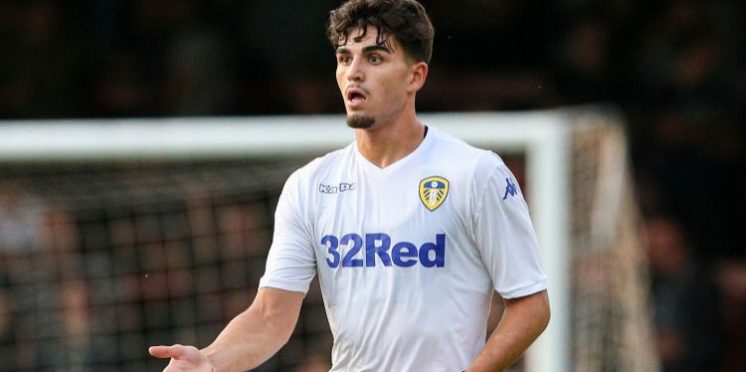 What Role will Pascal Strujik Play for Leeds Next Season?
A less expected element of Leeds' title run in was the prominence of the young Pascal Strujik.
The Dutch 20 year old made his full debut against Derby County in Leeds' penultimate game of the season. Circumstances did however favour ex-Ajax man, as Kalvin Phillips picked up a knock that ended his season prematurely. He would start again in Leeds' final game against Charlton.
Strujik's physical dominance ensured he did not look out of place filling in for Kalvin at defensive central midfield.
Though he was similarly able to achieve many parts of the position that Kalvin has mastered, notably winning the ball back in advanced regions of the defensive half and then smartly distributing these further upfield to create a counter-attacking scenario.
It's been well known for sometime that Strujik has been training with the first-team, and Bielsa's commitment to intense preparation has undoubtedly developed the player tenfold.
So where does he fit into next season's plans?
It's unlikely that he will become a Premier League starter from the get-go. However, his progress in the DCM role and his more natural centre-back position means he could well become first back-up in both. A staggering achievement for a player of his age.
Time will, of course, tell, but Strujik's performances indicate he's a player on the verge of the next level. A step he is no doubt, desparate to take.
---