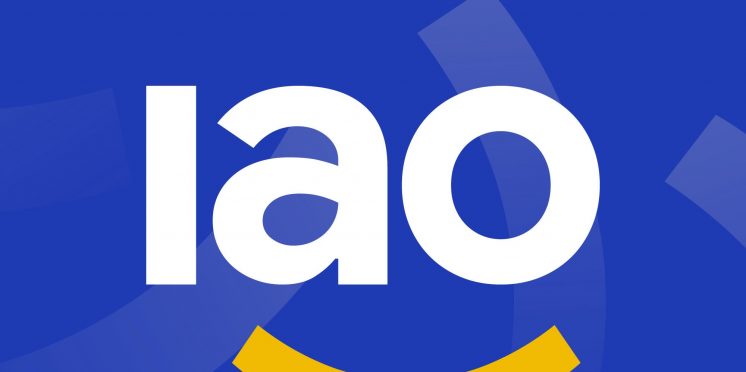 Victor Orta Admits Leeds Will Have "Quiet" January Transfer Window
In a similar fashion to last year, it is unlikely Leeds will be making many big plays in the January transfer window.
We know it is a reluctance of Marcelo Bielsa to utilise this window with much vigour, preferring to have a Summer pre-season schedule to breed in new talent and to ensure the balance of the team is kept for the length of the season.
This has been confirmed today by Victor Orta, who speaking to Italian media has revealed that Leeds followed a 'conservative' line in Summer and are likely to do so again in the January window.
"We need intelligence, I can say that it will be a quiet market for Leeds. We have information and ideas but I believe little in the winter market. Only 25% of winter shots are successful, it's incredible"
Last winter, Leeds brought in just one new recruit. Kiko Casilla from Real Madrid, a desperately needed addition with his predecessor, a young Bailey Peacock-Farrell struggling for both form and confidence. In this however, we see a site for Orta's method. Kiko himself struggled last season, though with a pre-season under his belt he has been reinvigorated and made himself a standout performer this season, racking up a tally of 8 clean sheets already.
The question also stands: Where would Leeds strengthen? Most have been in fine form and with numerous players out injured many will return and places will be highly competitive. Without busting the bank, it would be hard to replicate the quality many players already at the club are exhibiting right now.
---