Fulham loanee Dan James is expected to return to Leeds United this summer after his stint came to an end, and it's unclear what the future holds for him.
When looking at Leeds' squad for the 2023/24 season, there are a lot of players who aren't going to be present even for pre-season training, let alone the start of the campaign.
There are some that are going to be vital to the side after relegation, while there are some that have returned from loans with their futures certainly up for debate.
Dan James is one of the latter, with his unconvincing stint at Marco Silva's Fulham coming to an end, with the Daily Mail reporting that he is expected to be reporting back to Leeds this summer and be part of the side.
Here, we look at two things Leeds need to weigh up as they see the Welsh international head back to West Yorkshire this summer…
How much is Dan James worth?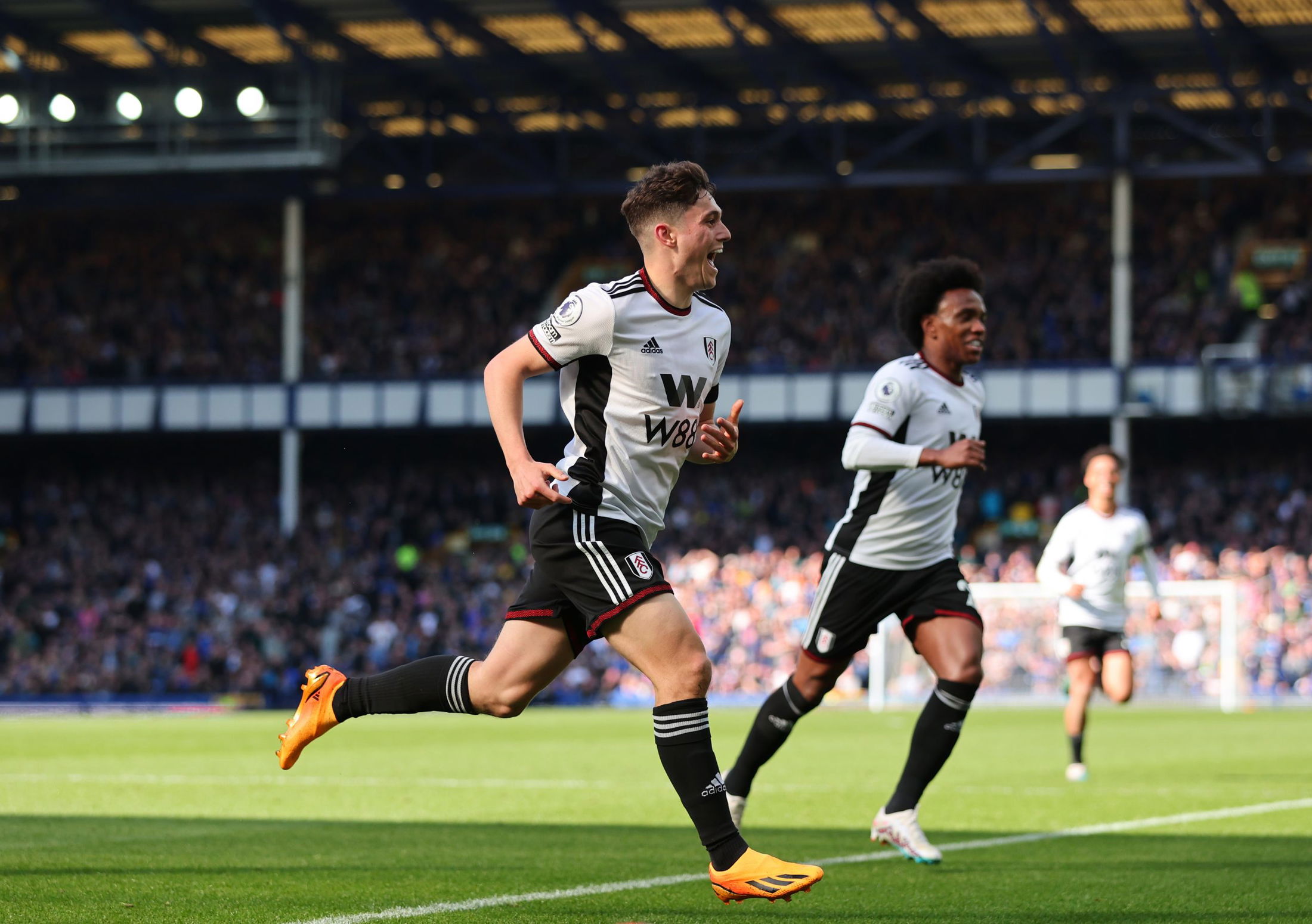 It's been less than two years since Leeds put down £25million to bring the winger over from the wrong side of the Pennines, and while he's certainly done little to showcase he's worth that fee, he could be worth something to Leeds.
Coming into the Championship again, Leeds are going to have to raise funds in order to spend how they wish, and selling fringe players like James could be vital.
While he wasn't exactly at his blistering best at Craven Cottage, he's a player that could prove valuable to some clubs in the bottom half of the Premier League.
If Leeds can recoup a large portion of the money they spent on James, it's something that should surely be considered – all while taking out a chunk of the wage bill in the process.
Will Leeds get promoted in 2023/24?
Yes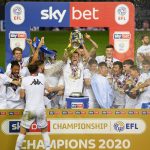 No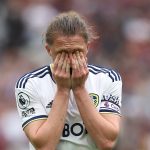 Could James have an impact in the EFL?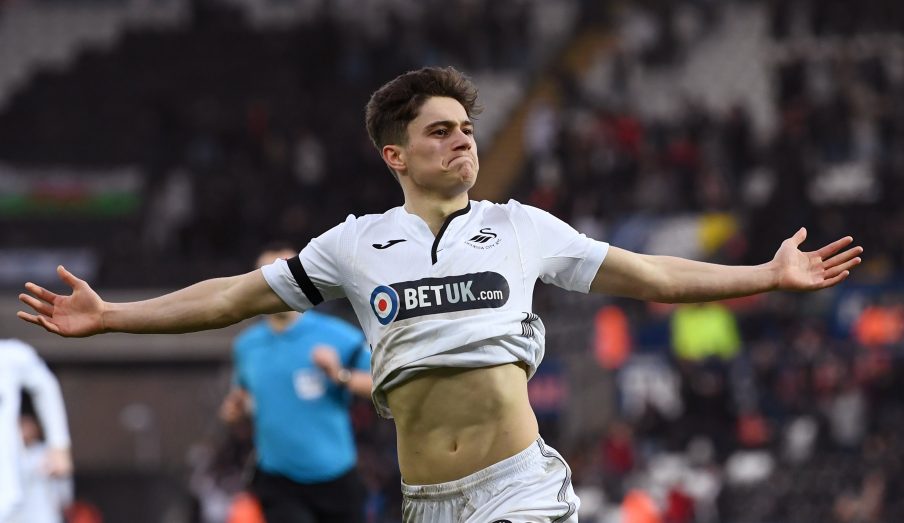 The flip-side of this argument is considering whether the lightning-quick Welsh international might be worth keeping in the Championship.
Looking back at the 2018/19 season, James nearly joined Leeds in January after Marcelo Bielsa fell in love with a winger that was using his speed to make mincemeat out of second tier defenders.
He hasn't lost his pace, but has in fact garnered four years of Premier League experience, playing at a higher standard.
James still has the same drawbacks to his game that he did have previously, but putting him in a division with poorer defenders might get the best out of him, and he'd be someone that no EFL side would want to see warming up with 35 minutes left to play.
Leeds United quiz: Is Elland Road's capacity higher or lower than these 15 EFL stadiums?