Leeds United look to have parted ways with midfielder Kalvin Phillips as he imminently joins Manchester City in a £42million deal.
Four years of elite performances have brought Leeds to the inevitable position where selling Kalvin Phillips was likely.
Interest from some of the biggest clubs in the league was expected this summer and the biggest fish of them all have sealed the deal.
A reported £42million (with add-ons) deal was agreed between Leeds and Manchester City to take the player to the Etihad.
While the sale itself came as little surprise to fans, the fee did, given his outstanding qualities in a position that has been in-demand this summer.
Here, we look at two reasons why Phillips' relative bargain move to Man City is a tough blow for Leeds fans…
It was avoidable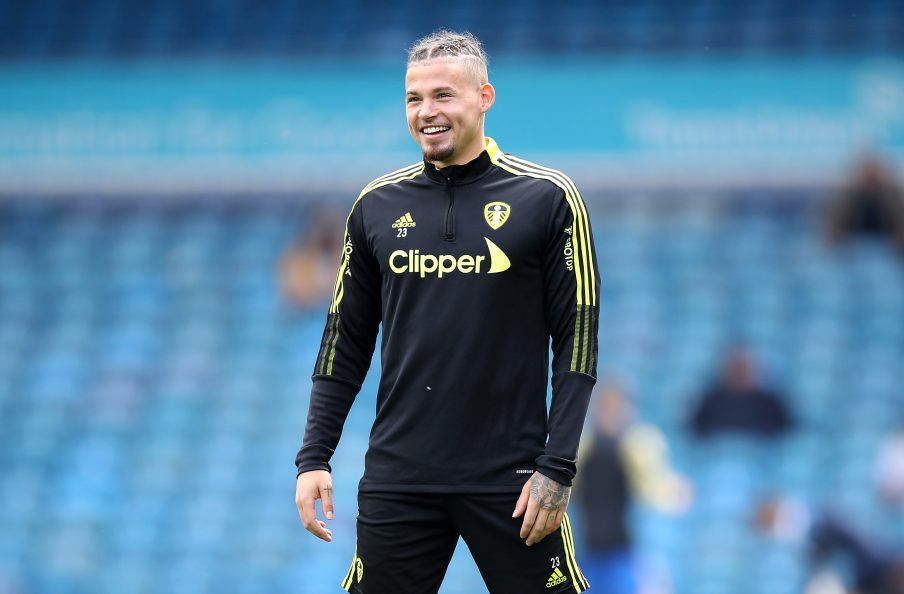 It has to be said that the club only accepted such a low offer for Phillips because of his demands, with Fabrizio Romano claiming he only wanted to play under Pep Guardiola.
Offers from elsewhere meant very little to Leeds and Phillips then.
That said, this has been an issue staring us in the face ever since promotion, and not much has been done to rectify it.
Noises from both Phillips' camp and the club have suggested that a new contract was ready to be discussed and happily signed, but none came.
Now, we have an asset leaving for less than half of what Jack Grealish left Aston Villa for, a year after his new deal.
Should we have listened to the calls from Phillips to get a new deal sorted, we would have managed a much larger fee.
Is £42million enough for Phillips?
Yes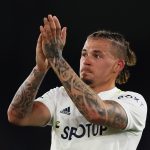 No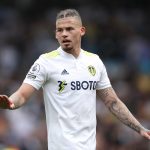 How to replace him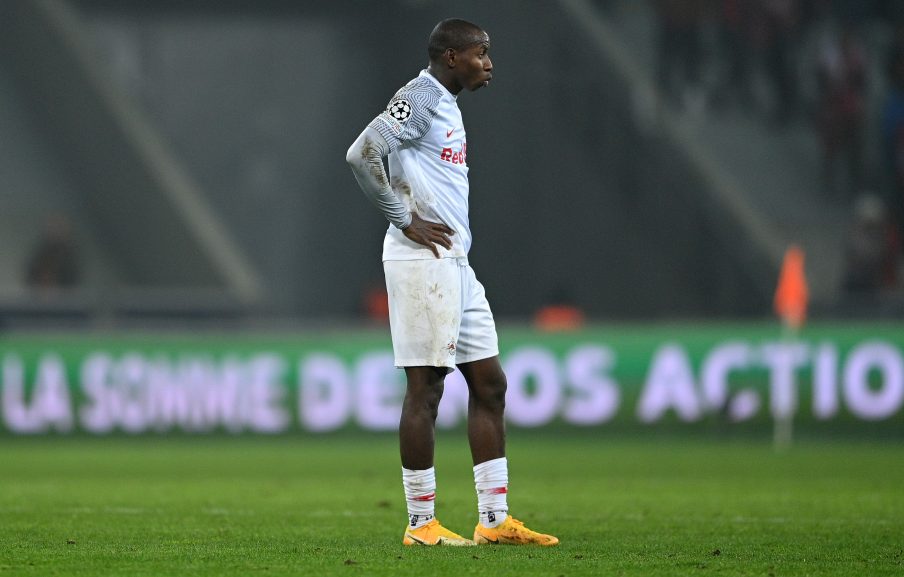 £42million and Darko Gyabi isn't a bad way to come out of any transfer discussion, but replacing Phillips needs more.
If you want a player of Phillips' calibre in this market, you're not getting him for that price.
However, Leeds' targets will come at a lesser cost, and will be younger investments to develop – akin to how Leicester City manage.
Should Leeds shift away from the Bielsa-esque reliance on vital cogs in his lineup, it would lend itself to Leeds needing more than one 'replacement' for Phillips, meaning you're down to a £20million spend for each player – in order to add better depth.
Should we have brought in more for him, that allows for a much more ambitious view at how we fill the void of a departing England international.
This windfall will see us make a solid signing in that regard, but having a larger margin would have been huge.