From top to bottom, a lot needs to change at Leeds United with relegation looking a forgone conclusion as a clash with Tottenham looms on Sunday.
Leeds are gearing up for their final game of the season against Tottenham this weekend, where their relegation from the Premier League looks incredibly likely as they sit two points adrift, needing to win and hope the result at Goodison Park goes their way too.
If not, they will be doomed to relegation back to the Championship, where there will be inevitable changes at the club.
Transfers would be expected to dominate the summer with both incomings and outgoings likely, while issues higher up at the club need to be resolved too.
Here, we look at three major problems that Leeds need to rectify as quickly as possible once the Spurs game concludes…
Ownership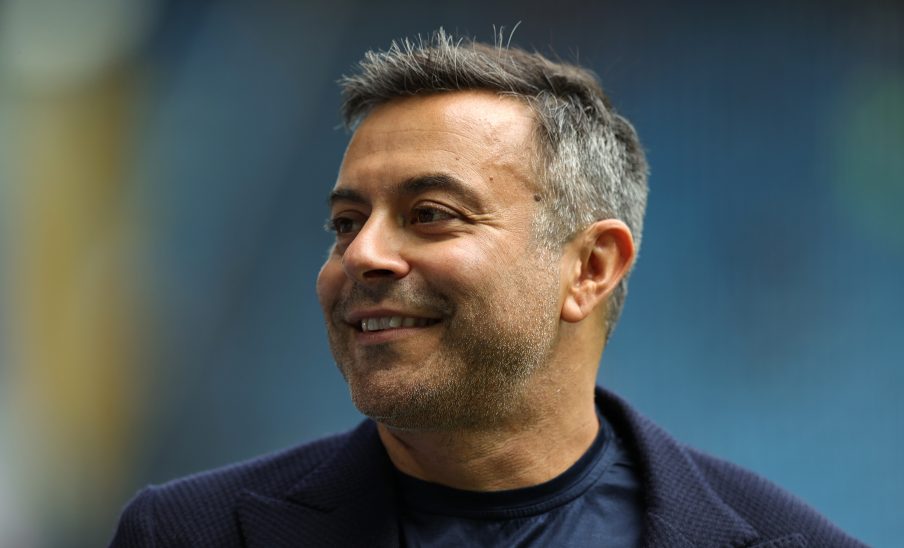 We've seen this week that Leeds are going to be seeing some changes at the top of the club, with reports from The Athletic that talks have taken place between Andrea Radrizzani and the San Francisco 49ers about a buyout.
"A deal for Radrizzani to sell to 49ers Enterprises is already in place should Leeds stay up but the Americans are keen on buying control regardless, and are actively discussing an arrangement which allows them to move to a majority position in the EFL."
Whether that agreement is reached remains to be seen, but it's something that every fan is encouraging, given what we have seen from Radrizzani's decision-making in the past two seasons, and what we can expect in the Championship.
There's been a worrying lack of clarity at Elland Road for some time, and getting this out of the way gives us a clear vision with one voice at the top of the club dictating what happens next, rather than the muddied stake-holding that has taken place recently.
Would you be happy for Radrizzani to sell?
Yes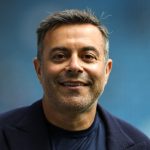 No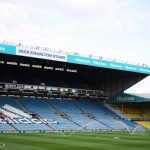 Director of football appointment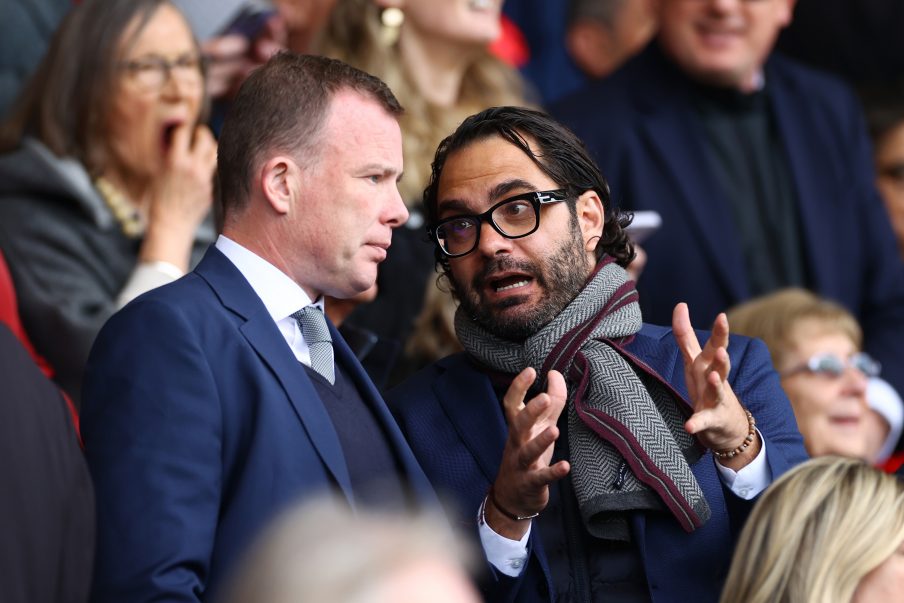 It's essentially going to be a trickle-down process for Leeds after the takeover, with the 49ers getting their feet under the table.
After they have completed the purchase, they need to assemble a boardroom team capable of strengthening Leeds on the pitch.
That starts with finding a person better than Victor Orta to be the director of football, after he left earlier in May.
Should Leeds find the correct appointment from there, it makes everything done in the transfer window a lot smoother.
Manager appointment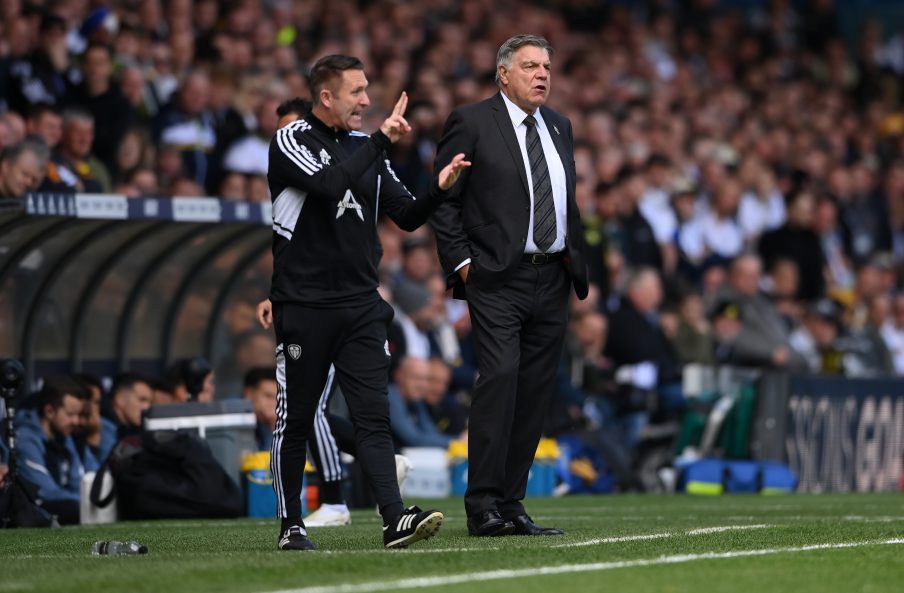 Sam Allardyce has tried in vain to correct Leeds' horrific run of form, and it is likely to see Leeds drop into the Championship – but it comes after a handful of recruitment errors.
Replacing Marcelo Bielsa was never going to be an easy task, especially when his replacement is someone who shows similar defensive frailties, while also stifling the attacking creativity of the side too.
With a new director of football in place, it leaves Leeds with the chance of them finding a new manager that is in keeping with the philosophy the club wants to adopt.
Whether it's possession-based, high-pressing, or something else, the director will need to find the right man for the job, and then recruit the right players for it.
The Big Sam Allardyce Quiz – How well do you know the new Leeds United boss?