Andrea Radrizzani looks set to sell his stake in Leeds United in the near future to the San Francisco 49ers, ending a divisive time at the club.
Radrizzani's stint as the club's owner will always be remembered largely for him being the man to restore the club's Premier League status as iconic manager Marcelo Bielsa was brought in.
However, despite that brilliant appointment, there have been far too many baffling decisions and comments to tarnish his record at Leeds.
The Athletic revealed earlier in the week that he was in talks to re-negotiate a deal for the San Francisco 49ers to take over the club very soon, while reports also emerged showing the Leeds owner was in Italy in order to buy Sampdoria.
As we are likely in the final days of Radrizzani's time at the club, we look at three howlers from his time here…
'Relegation is impossible' and other shambolic stances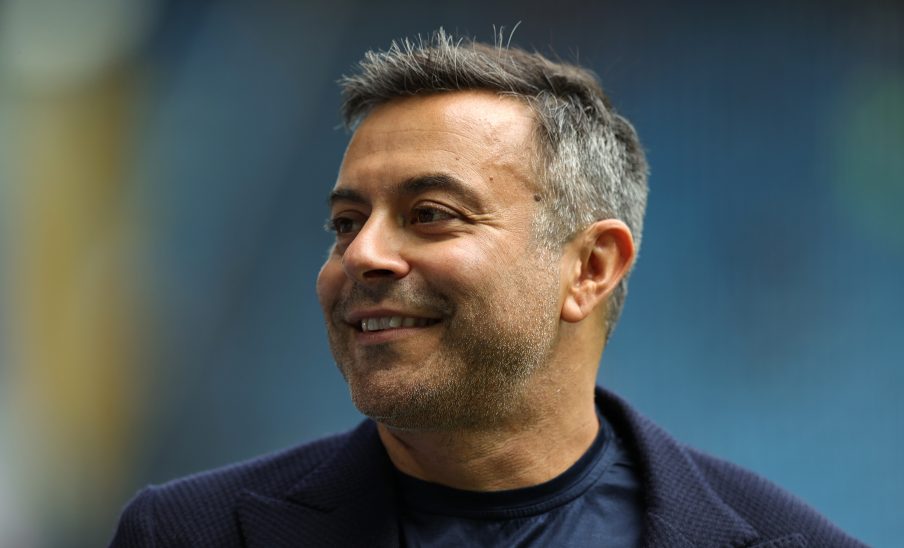 Perhaps the most obvious howler that the Italian has managed at Leeds is from the start of this season, where an ill-fated interview with The Athletic brought a great deal of insight about many factors in his decision-making process.
One of those being how the club narrowly escaped relegation in 2021/22, and how he expected the side to be nowhere near those sorts of troubles this time around:
"The target I set is between 10th to 14th position. If we're lucky, we are close to 10th or more. If we aren't lucky, we are 15th. But I think we are in that range. I don't want to have any more heart-attack risk."

"I don't have any doubt that we'll avoid a situation similar to last season. It's impossible."
Since then, his poor management of the club has proved that, in fact, relegation is more than possible, but Leeds' most likely route.
Add to that a terrible track record of sending out tweets that have backfired hilariously and quite quickly, such as backing Adam Forshaw to answer midfield crises to then get injured again, saying Leeds would work on Cody Gakpo after the World Cup while signing Bamba Dieng (neither joined), or having 'white smoke' imminent on a new manager after sacking Jesse Marsch, only to be turned down by three top candidates.
Would you be happy for Radrizzani to sell?
Yes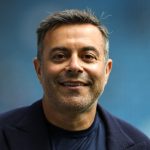 No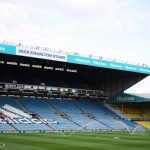 Sacking Bielsa and failing to succeed him properly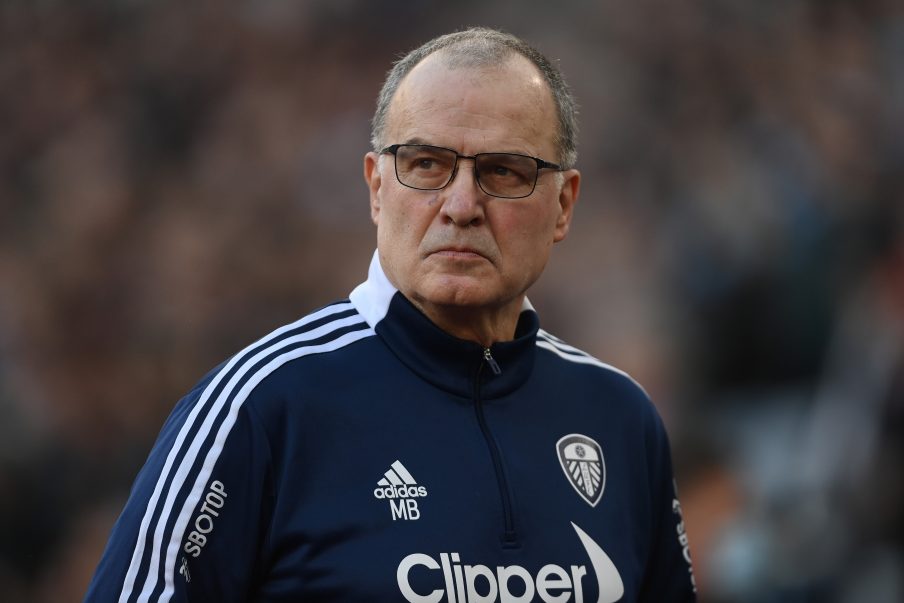 The success of Radrizzani's ownership would likely be attributed to him and Victor Orta, if you asked the pair directly, but any fan of the club knows who is responsible for ending Leeds' wait for Premier League football.
Marcelo Bielsa.
It took some fine work to bring in the Argentine, but the club got far too comfortable with Bielsa in charge, assuming he was capable of papering over all of the cracks remaining at the club with success on the field in 2020/21.
Being unable to strengthen the side for him in the summer of 2021 brought inevitable struggles as the side needed churning with more outgoings and signings, and Bielsa wasn't backed.
After a struggle in January where Leeds' only signing was a youth player in Mateo Joseph, Bielsa was sacked in February 2022 as the side slid towards the relegation zone after a heavy month of goals conceded.
Whether or not fans agree, what followed proved it to be an embarrassing decision, with Jesse Marsch joining as manager only to tear apart every good thing about Bielsa's football, while retaining the weaknesses in defence – scraping survival to then bring about a turgid first half of this season.
Then came Javi Gracia, who started well but quickly lost the plot with Leeds as the defence became absolutely embarrassing.
Things look like coming to an end with Sam Allardyce in charge, the direct antithesis of Marcelo Bielsa as a manager, and a perfect summary of how Radrizzani has done well to tear down what foundations Bielsa laid.
BadgeGate
Where else to end than something that brought viral attention the club for the wrong reasons?
Back in the 2017/18 season, Radrizzani made a number of blunders alongside Orta and Angus Kinnear, and the most notable of the lot was the horrific badge redesign:
10,000 people consulted is a complete fabrication of what actually happened, as there is no way that this many people were asked about the new badge, and agreed with a majority vote that this was the design needed.
As much as Radrizzani at least tried to generate some connection to the fanbase, it was so superficial and this was one of the first major signs of that being the case.
An insult to the club and the iconic crests from years gone by, it wasn't a shock that it lasted a matter of hours before being scrapped completely, but it wasn't forgotten.
More PR disaster ensued later in the 2017/18 season when Leeds completed their term with a post-season tour of Myanmar, a country at war over for their ethnic cleansing of the Muslim Rohingya minority – with Leeds' tour sponsored by a bank linked to the regime responsible for this atrocity.
Honourable mentions go to: Shocking kit designs, sticking by Marsch for far too long, thinking the club could rely on an injury-prone Patrick Bamford, letting Orta run the show, allowing Orta's bad-mouthing to poison the fans' relationships with the boardroom, Paul Heckingbottom, and letting Angus Kinnear write programme notes.
Quiz: Can you remember Leeds United's last 15 results v Tottenham ahead of Saturday's clash?