Paul Robinson expects Leeds United to back the next manager in the summer heavily, if the takeover of the San Francisco 49ers is completed.
It has been previously reported by The Athletic that 49ers Enterprises hold a £475million option to purchase the club, starting in 2024.
However, more recent reports claim that it is expected that this deal will be pushed through much sooner, with the same outlet stating that the summer is the most likely timeframe now, "if not sooner".
Andrea Radrizzani is the current majority shareholder and has been involved with the club since 2017, initially as a co-owner, before becoming the majority shareholder by the summer in May 2017.
The big updated Andrea Radrizzani quiz – Can Leeds United fans score 20/20?
What do the pundits think a takeover could mean for Leeds United?
Former Leeds 'keeper and Sky Sports pundit Paul Robinson, speaking in MOT Leeds News, believes that the current ownership can no longer fund Leeds in the way they would like to, he said: "I don't think they can back any manager in the current situation.
"Without a cash influx or a takeover, they can't back anyone. They've proved that in the last three or four transfer windows under Radrizzani and the way the potential takeover is structured, that influx of money isn't there at present."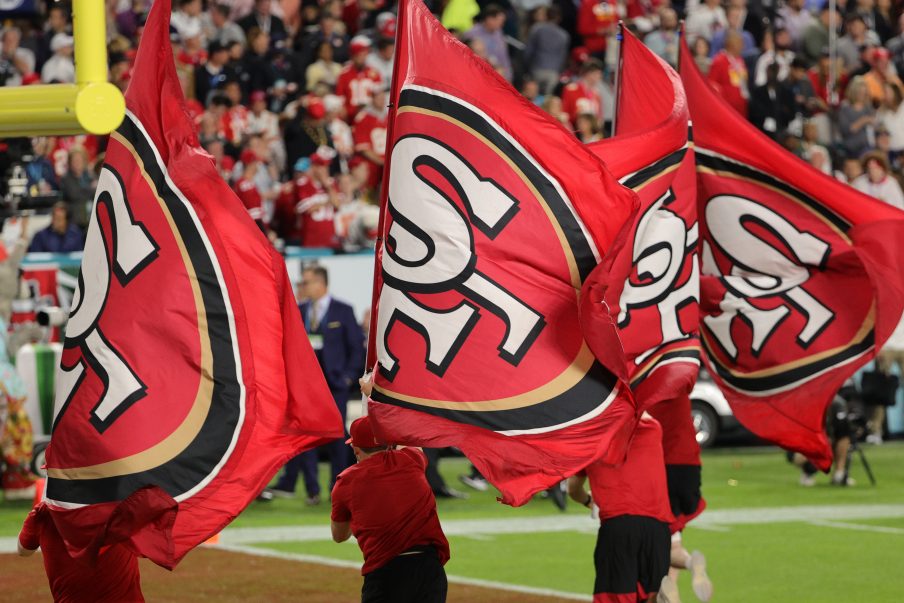 However, new ownership and a new manager could change things, and Robinson expects the next Leeds boss to be backed with cash, he added: "If a new manager were to come in it would be a case of speculation to accumulate. There would have to be a turnover of players. Players would have to leave to allow the manager to buy.
"Whereas if the takeover were to be put in place and there was an influx of money then I suspect whoever is in charge next year to be backed."

Leeds need the takeover, and ideally to rebuild again.
The squad is a mess currently, with some strong areas which have depth, and weaker areas with a lack of depth behind them. Investment is going to be crucial.
Ideally, the club could rebuild in the Premier League, but irrespective of which division they are in – a takeover is needed to fix some of the issues.
Leeds need a fresh start, though, which could be done in the Championship still, if the 49ers have the appetite for taking over a club in the second tier. It is important that what Robinson says happens. The takeover can breathe new life into what is a stuttering club at present.
Will Leeds be relegated?
Yes
No