Max Wöber believes that the club's entire existence is at stake should Leeds United be relegated this season.
Leeds sit 17th in the Premier League on 22 points, with 13 games remaining in the season for Javi Gracia to ensure survival and avoid the drop.
Crucially, the Whites are only one point off the foot of the table, too. The club are in a more perilous situation than last season when they took it to final day to survive.
Leeds need points, and play Brighton next up on Saturday at Elland Road, following the 1-0 defeat to Chelsea last weekend.
What do the Leeds players think about relegation?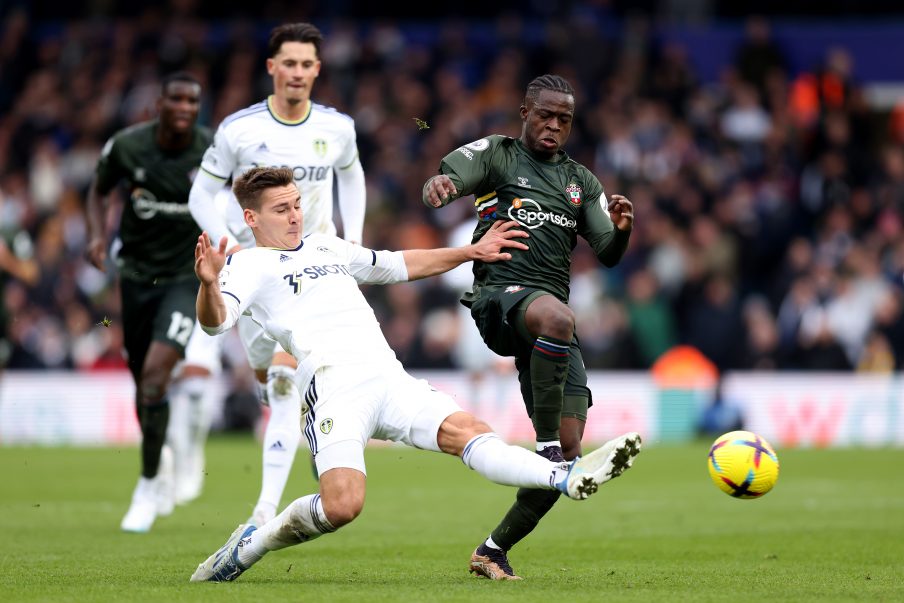 Speaking to Sky Sports Austria, Wöber outlined the difference between his former side Red Bull Salzburg and Leeds, he said: "Of course it's a difference to Salzburg, where you know that you can take the three points in at least 90% of the games. Now every weekend is a full fighting game, anyone can win against anyone."
The 25-year-old didn't hold back in explaining the pressure the club is under to survive, he added: "You can tell that there is insane pressure and that the club's existence is at stake. It's definitely the toughest league I've played in so far."
The intensity of the Premier League he compares to his European nights with Salzburg, he continued: "Every game feels like a Champions League game in terms of intensity. You have to be alert every second, otherwise it will rattle at the back."
The big updated Max Wöber quiz – How well do you know Leeds United's January recruit?

Damning and worrying words from Wöber if they are true.
Of course, there is a chance that the San Francisco 49ers walk away from a deal should the club be relegated, which would plunge the club into an uncertain position longer-term.
Relegation having spent as much as they have would simply be a disaster for the hierarchy. They have to hope that Gracia and the players have enough to get out of it now.
The quality is there to be above the dotted line, but the players now need to show that the pressure the Austrian has alluded to is not getting to them.
Will Gracia keep Leeds up?
Yes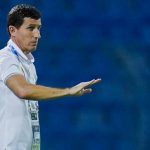 No