Leeds United CEO Angus Kinnear is not going to be leaving the club, even if the San Francisco 49ers complete their takeover of the club from Andrea Radrizzani.
Tuesday night brought a huge update on the future of Leeds' ownership, with owner Andrea Radrizzani confirming his agreement to buy stricken Italian club Sampdoria.
It means that we're likely to see talks thrashed out between Radrizzani and the San Francisco 49ers in order to reach an agreement on the sale of Leeds.
When will a takeover happen?
Now, the main priority for Radrizzani should be the handover of his majority shares of Leeds to the 49ers, allowing Leeds to tackle the summer at full force.
It was revealed shortly after Leeds' defeat to West Ham earlier in May that the two parties were in discussions over the matter, while Sky Sports' Lyall Thomas has reported that Radrizzani has since travelled to the US in order to pursue talks more closely with the 49ers.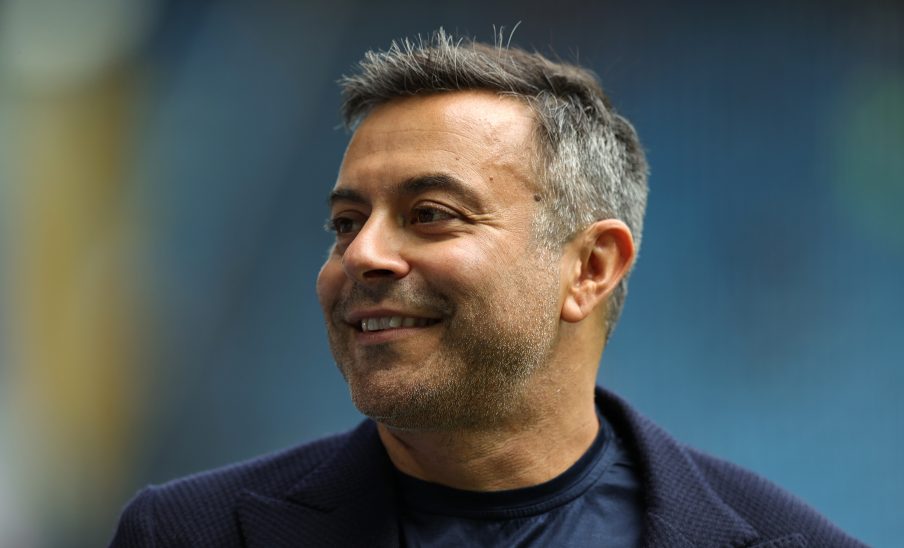 Will Kinnear leave?
Sky Sports have also shared that CEO Angus Kinnear won't be leaving the club even if Leeds are set for major changes at board-level.
Thomas writes:
"Sources have indicated to Sky Sports News that it is still expected to be completed and, once it has, there is a plan in place for Radrizzani to oversee a transition period into the new ownership alongside chief executive Angus Kinnear.

"Kinnear is also expected to stay on in his role at least until the end of the 2023-24 season, and top of the agenda for the new regime will be the appointments of a new head coach and sporting director."
Will Leeds get promoted in 2023/24?
Yes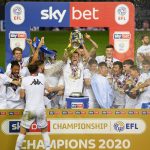 No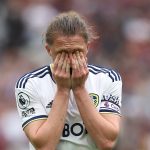 It shouldn't be a shock that Kinnear is staying, just in order to allow more of a transition to the new regime, while keeping some things the same.
However, what I'm not looking forward to is more of the same in terms of smarmy quips in the programme notes that have been patronising fans since the start of the season.
Kinnear has no doubt done good work at Leeds, and that could continue under better ownership, but that remains to be seen.
Leeds United quiz: Is Elland Road's capacity higher or lower than these 15 EFL stadiums?