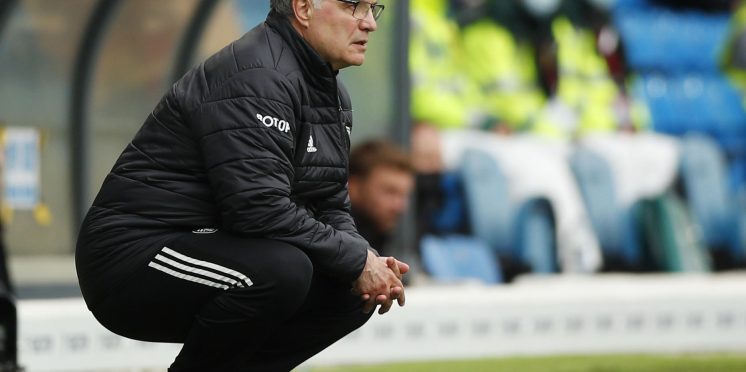 Significant update emerges on Marcelo Bielsa's Leeds United future
The finishing touches are now being applied to a new contract for Leeds United manager Marcelo Bielsa.
That's according to a report from Phil Hay in The Athletic, who says that Bielsa will have to be completely happy with the deal before any agreement is announced.

Bielsa, as is tradition for him, only signed a one-year deal at Leeds back at the start of last season.
As a result, the Argentine is effectively out of contract at this moment in time.
Now it seems as though there may still be a bit to be sorted, before a new contract for Bielsa is announced.
According to this latest update, Leeds are still applying the final details to the deal, which it is thought will only be signed when Bielsa is 100% happy, with the contract set to keep him at Leeds for another 12 months.
However, it still seems as though there is a strong chance Bielsa will be at Leeds next season, despite that wait for him to sign that new deal.
It is reported that Leeds staff do not think Bielsa has had a day off since the end of last season, while he is also said to have been house-hunting in Leeds recently.

This doesn't seem to be too much of a cause for concern for Leeds to me.
Obviously, they will no doubt want it done as soon as possible, then there is no lingering uncertainty about a new contract.
However, judging by this update on Bielsa's activities, it seems he has every intention of being at Leeds next season.
The fact that club are doing the sort of business they are in the transfer market backs that up too. It was also very late in the close season that Bielsa's contract was announced last year, so there doesn't seem to be any reason to panic just yet.
---