Leeds United manager Sam Allardyce has spoken out about the horrid abuse suffered by striker Patrick Bamford following the draw against Newcastle United.
The Whites are gearing up for yet another vital game in their battle to stay in the Premier League, as they travel to West Ham today with a win in mind.
Allardyce has done very well to galvanise the side since he joined the club earlier in May, and he has a task on his hands after the setback of only drawing against high-flying Newcastle.
He spoke to the media on Friday morning to dissect the Newcastle draw and what lies ahead of him and his side at the London Stadium.
Here, we look at two things he said about key individuals from last weekend's 2-2 draw with the Magpies…
How is Patrick Bamford doing?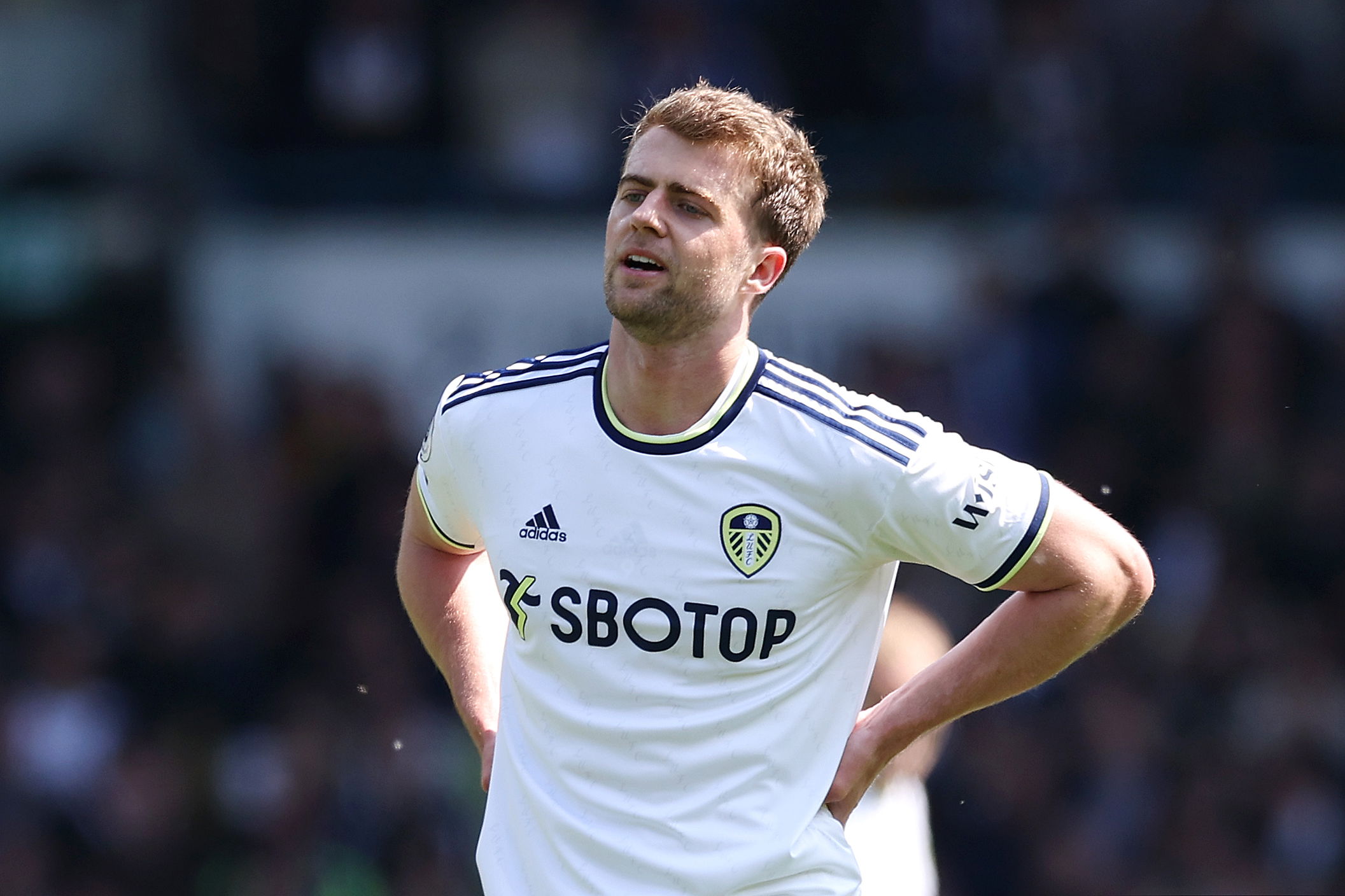 A strong start at Elland Road and a pre-assist for Bamford saw him tee up the first goal for Leeds, but then waste their chance to double the advantage from the spot as he rolled a tame effort into Nick Pope's midriff.
After the game when Leeds had dropped two more points, he was subject to vile abuse on social media, with threats aimed at both him and his family.
The club condemned these individuals with an official statement, while Allardyce had this to say in his presser (via the YEP):
"He's been okay, obviously extremely upset about the situation and it's something that is a very, very, very bad taste indeed. I'd like the police to do a lot more but it appears that when it becomes social media, they rule the world and can say and do what they want unfortunately which is why the world's in such a big mess isn't it?

"But he's handled it pretty well. I think the club gave him as much support as he needed, particularly security wise. And it wasn't just about him, it was about his family.

"The best way is to go out the pitch on on Sunday, perform to his highest level, try and score and it would be even greater if he went and scored the winner. So hopefully it's not affected or won't affect his performance."
West Ham v Leeds predictions?
West Ham win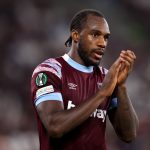 Draw
Leeds win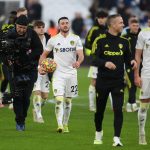 How do Leeds cope without Firpo?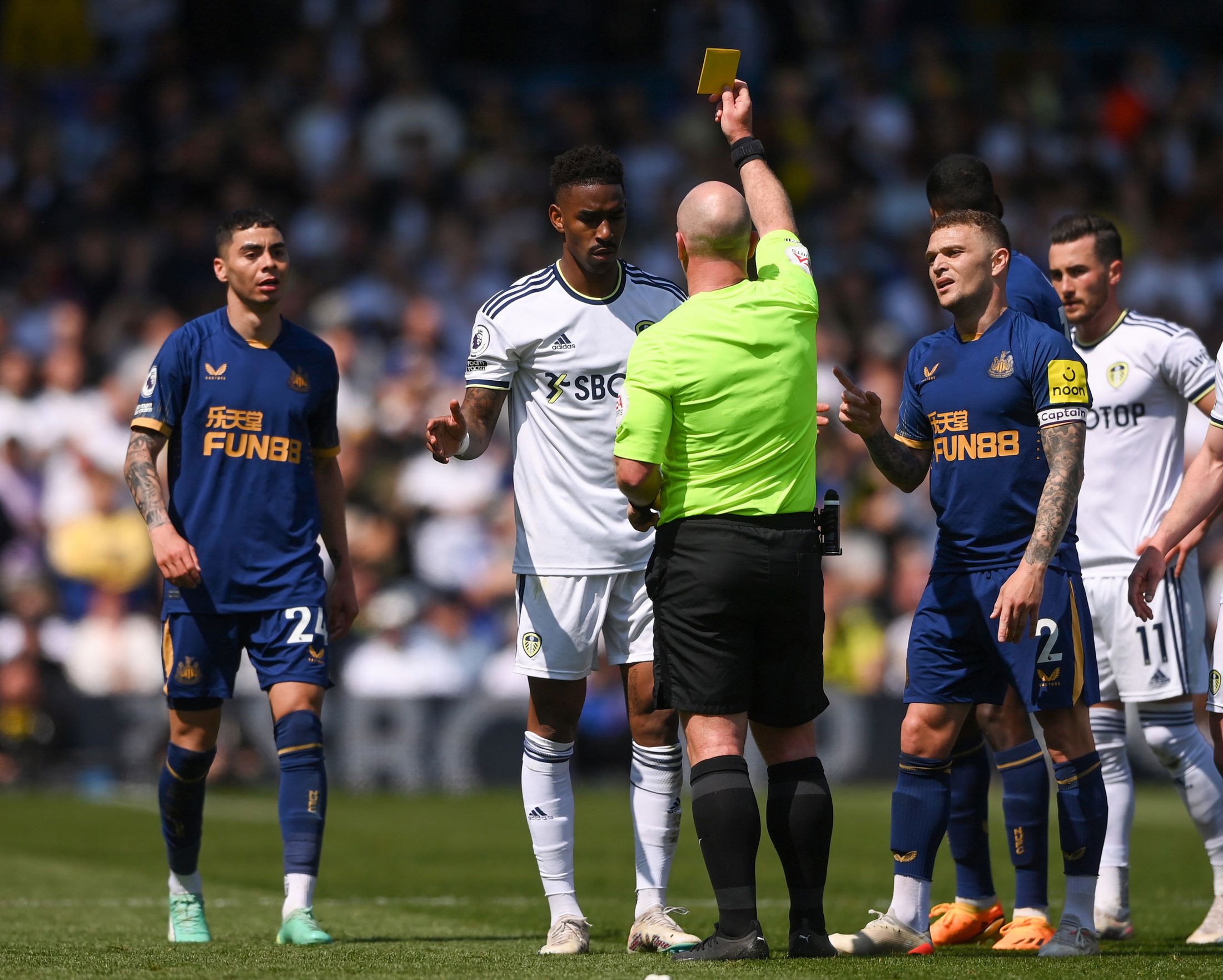 At the other end of the pitch, both penalties for the away side came through errors from Junior Firpo, as he unfortunately slipped prior to Max Wöber's desperate slide tackle, before a bizarre handball in the second half gave Wilson a second go from 12 yards.
Firpo capped off an afternoon to forget by picking up two yellow cards and being sent off by Simon Hooper, meaning he misses this weekend's game.
It leaves Leeds without a natural left-back in the entire squad, and therefore a headache for Allardyce, and he shared this insight into his selection process (via the YEP):
"We've been talking about that now in terms of who do we fit into that position or do we perhaps change the system to a different way of playing? So we've got to look at what West Ham did last night and last week at Brentford and then we've got to look at what players we've got available and pick a system to suit our team that's available and/or compete against West Ham."
Quiz: Can you remember Leeds United's last 15 results v West Ham ahead of Sunday's clash?