Leeds United owner Andrea Radrizzani is edging closer to a takeover of relegated Serie A side Sampdoria, but he is going to be getting outside investment from PSG owners QSI.
As we move closer to Sunday, where Leeds' fate will be decided in the relegation battle, there are multiple loose ends that need tying up with the club.
The main one is that of the proposed takeover by the San Francisco 49ers, seeing Andrea Radrizzani's six-year stint at the club come to an end.
Will Radrizzani sell up?
Signs are pointing towards the Italian selling the club in the coming weeks (or even days) with reports from The Athletic claiming that talks are ongoing between Radrizzani and the 49ers to re-negotiate a deal to see the latter take over even in the event of relegation.
Alongside this, it has emerged from Gianluca Di Marzio that Radrizzani has been in Italy putting together an offer in order to purchase disaster-stricken club Sampdoria, who are facing huge sanctions unless they can sort out their sizeable debt before the end of this month.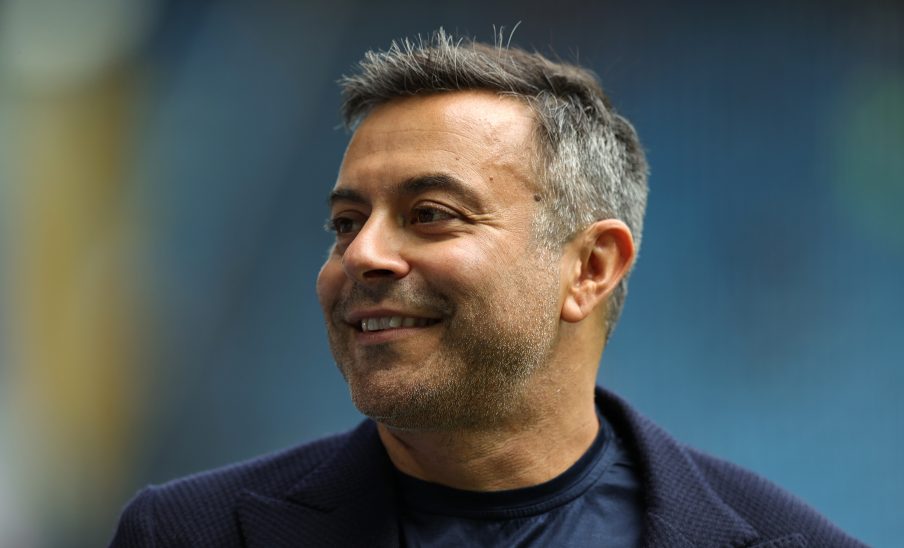 Will Radrizzani link up with QSI?
A long-standing relationship in Radrizzani's network is that of Qatari Sports Investments (QSI), who are the current owners of PSG – having commented in the past about the potential for the football juggernauts to invest in Leeds.
Now, French outlet L'Equipe are claiming that QSI are indeed part of Radrizzani's investment structure to buy out Sampdoria.
Not only that, but the report also details that QSI could still be interested to invest in Leeds further down the line, with little insight given into whether that would be with Radrizzani still involved or not:
"The Qatari fund is not alone in this file and will partner with ASER Ventures, owner of Leeds United, whose shareholder, Andrea Radrizzani, wishes to take a majority stake in the Genoa club. QSI would then have the minority in this case but would partner with an important partner while some rumors indicate that QSI could eventually invest in Leeds."
Leeds v Spurs predictions?
Leeds win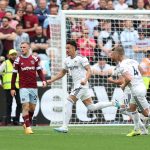 Draw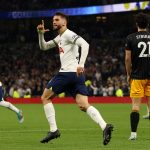 Spurs win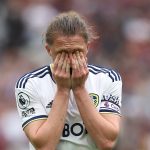 QSI have clearly been looking for other investment in the past few years and after a lot of flirting with Leeds in the past, it would be ironic if they helped Radrizzani in his next venture.
Even though this QSI investment would be really beneficial, we need to just write off Radrizzani's time at the club.
Having him at the club with more money coming in wouldn't change much, it would just lead to the same mistakes, just on a more expensive scale.
I do hope he buys Sampdoria and restores their pride though, because there's potential there for him to achieve a lot.
Quiz: Can you remember Leeds United's last 15 results v Tottenham ahead of Saturday's clash?