Leeds United's Adam Forshaw is considering retirement from professional football at the end of the 2022/23 Premier League season.
The Whites are currently deciding whether to offer the central-midfielder a new contract before the end of the season, with his current deal due to expire in the summer.
The club hold an option to extend Forshaw's current deal by a further year, but his career at Leeds has been marred by injury and it is uncertain if they will decide to extend it to the summer of 2024.
According to Leeds All Over sources close to the player, the 31-year-old is said to be "seriously considering retirement" when this campaign ends, after a frustrating few years with injury.
Forshaw is thought to be considering a path into coaching instead, having played only 84 times in total for the Whites, despite joining the club over five years ago in the January of 2018 from Middlesbrough.
The big updated Adam Forshaw quiz - Can Leeds United fans score 20/20?
Here, our writers Adam (Statto) and Kris (FA5) discuss the possibility of Forshaw retiring and the impact it could have on Leeds.

Forshaw's time with the club will unfortunately always be remembered as what could have been. He's a tidy midfielder who recycles the ball well, but has rarely been able to showcase it consistently in a white shirt since joining the club.
There was a spell when he, Matuesz Klich, Kalvin Phillips, and Pablo Hernandez all started games together in the Championship, and Leeds were simply unplayable. The ball retention and domination in possession was something else. It is a shame that it wasn't able to be displayed further under Marcelo Bielsa.
The fact he is considering retirement comes as no great surprise, given the sheer number of games missed and strain he must have put his body under in recent years. It is a real disappointment, but perhaps the right move for him, if his body simply cannot take doing this to himself any longer.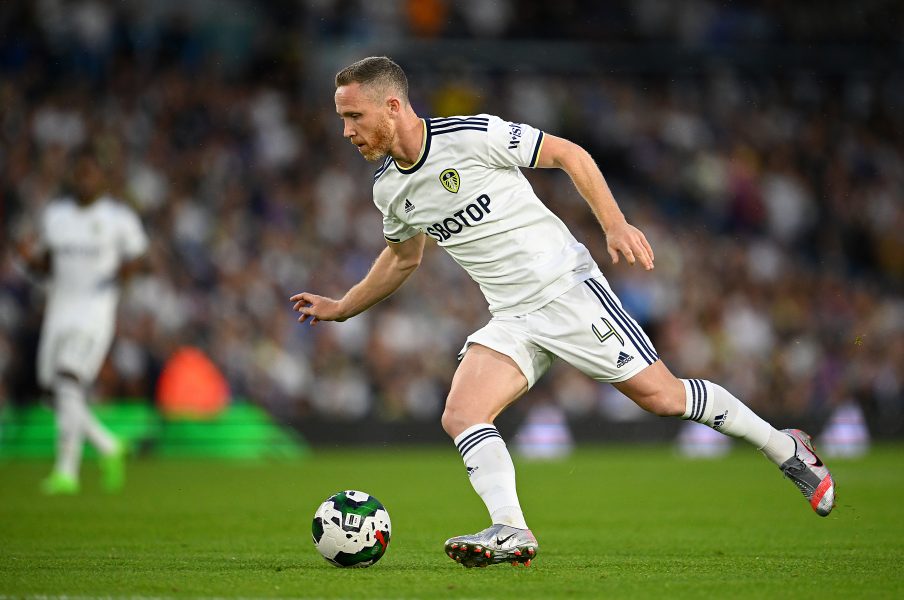 Forshaw is a great character and leadership figure, though, and coaching may be the best step for him, should he decide that is the next chapter in his career post-retirement.
He had a better time with injury last season, managing 26 outings, but has suffered the same frustrations this campaign with only six appearances. Leeds are potentially minded to move on to other options and allow Forshaw to retire. It could be in the best interests of all parties involved.
Should Leeds be relegated, you would think there could be a place in the squad for Forshaw; but at the same time, the club may be keen to use options already with the club in the form of Darko Gyabi and Lewis Bate.
If they do not think the likes of Bate and Gyabi are ready, Leeds still may be thinking of younger, less injury prone options in the market to Forshaw anyway at this stage.

Forshaw's peak under Marcelo Bielsa in the 2018/19 season was outstanding and he really proved he had something to offer Leeds upon promotion – and it's such a shame he's never got to consistently show that.
He rightly earned a contract extension last season for his performances in the Premier League, but he has struggled to translate that into consistent displays this term, with injuries creeping back in.
The fact he hasn't kicked a ball for Leeds since New Year's Eve when we drew at Newcastle says a lot about the problems he's faced lately, and him considering retirement shouldn't come as a shock.
A route into coaching seems like the most logical think to come next for the midfielder, given that he has previously spoken about Bielsa inspiring him into considering that career path.
As cold as it sounds from the squad's perspective, Leeds are well covered in midfield from next season with the likes of Gyabi and Bate to step into senior roles, as well as Archie Gray emerging.
It would be sad to see Forshaw hang up his boots, but if these injuries are persisting, there's little else he can do.
Should Adam Forshaw retire?
Yes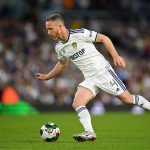 No