Reports this week have claimed how there's already doubt about Javi Gracia's fit at Leeds United, despite the Spaniard being just three games into his tenure at the club.
Leeds have lost two of Gracia's first three games across all competitions, scoring one goal and conceding three times.
iNews detail those doubts, writing: "Many are dubious about whether Javi Gracia, appointed at the end of a tortuous search in which Leeds were turned down by all of their preferred candidates, is the man to draw the best out of a squad assembled to play high-octane, front foot, pressing football."
Is Gracia already at risk at Leeds?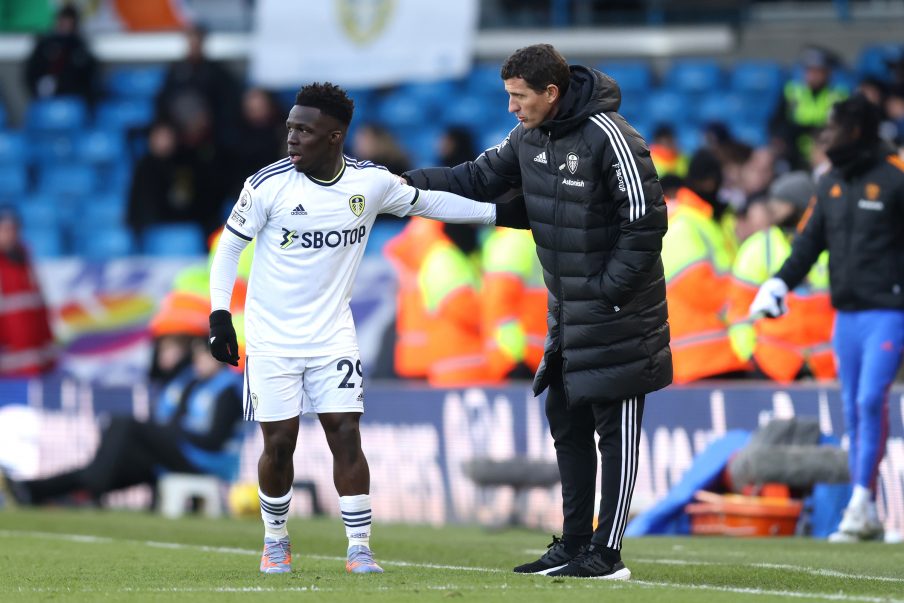 Whilst the board at Leeds are not directly named in this report, if it's accurate, it obviously indicates that Leeds aren't convinced about Gracia's long-term future – a "flexible" contract doesn't exactly scream commitment.
Our writers Kris (FA5) and Alfie (N12) discuss Gracia and those claims here:

It is far too early to be having doubts about Gracia's credentials, given that he's been in this exact position with Watford and steered them well clear with attractive football.
He's had one full uninterrupted week of training ahead of the game against Brighton, and we should start to see his imprint far more clearly from here on.
Despite this, we've already seen positive changes, especially in defence where we've conceded very few actual chances in three games against Southampton, Fulham, and Chelsea.
Gracia might not be the man for Leeds beyond this summer, but so far, signs are encouraging from him organising a side capable of escaping relegation, and he's brought far more calm to the side too.
Quiz: How well do you know Leeds United head coach Javi Gracia? Find out here…

The squad has been built to play "play high-octane, front foot, pressing football" but the club's ambition is very short-term in that they focus entirely on just staying in the Premier League.
Gracia has come in and decided that the best approach to get Leeds safe and out of trouble is to be defensive and more compact than other managers have made them.
That's absolutely fine and it's not rocket science that part of Leeds' downfall over the last 18 months has been how wide open both Marcelo Bielsa and Jesse Marsch has left them.
Leeds, if they are having these doubts, are just contradicting themselves. They wanted a change from Marsch (and Bielsa for that matter) but have doubts over the change they are making because the football doesn't suit the squad. It's just nonsense, the players will adapt.
Let's see where Gracia can take the club between now and the end of the season. It might not be enough to stay in the division and, at that point, doubts will be fine. Three games in, though, just doesn't make sense.
Is Gracia the right manager for Leeds?
Yes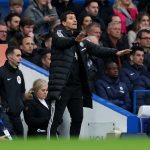 No