Leeds United winger Jack Harrison is one of those expected to leave in the summer if the club is relegated, and West Ham are in the running.
Everything in Leeds' season comes down to their final game of the campaign at home to a faltering Tottenham on Sunday, needing a win and other results to go their way in order to stave off the drop.
Relegation back to the Championship after three seasons would see the Whites lose a great deal of their first team players.
Jack Harrison to leave?
A key player that would be certain to leave the club after relegation is winger Jack Harrison, who signed a new five-year deal with the club in early April.
His contract does reportedly hold a release clause if the side drop out of the Premier League – per Mo Ibrahim – meaning a number of clubs would be keen to sign him on a cut price.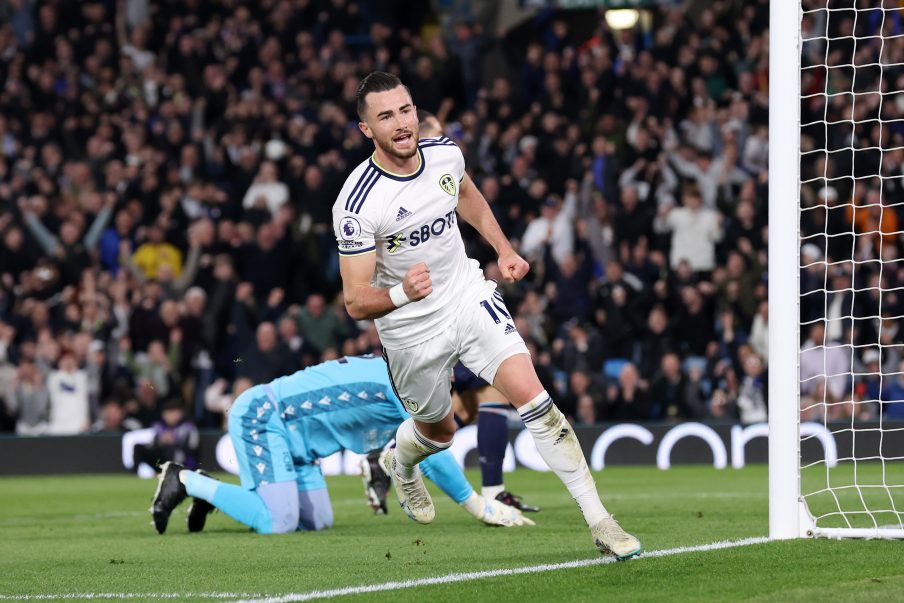 Harrison to West Ham?
The Sun are now reporting that the winger is gathering interest from Leeds' most recent opponents West Ham, with David Moyes clearly keen to add in wide areas.
Also amongst their list of targets is Leicester City's Harvey Barnes, with Moyes clearly eyeing up a cut-price deal for a winger upon relegation.
Leeds v Spurs predictions?
Leeds win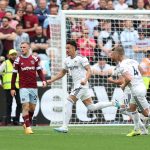 Draw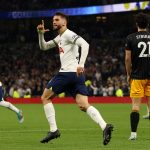 Spurs win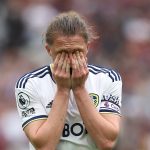 There is no way that Harrison sticks by if we go down, not because he's far too good for the Championship, but more because he's bound for interest.
We've seen Newcastle and Leicester try for him before, and if West Ham are also trying their luck, you've got three in the past year wanting him.
I doubt the release clause in his deal is a major hurdle either, given we're probably accepting he won't be worth nearly as much.
Quiz: Can you remember Leeds United's last 15 results v Tottenham ahead of Saturday's clash?