Leeds United are reportedly set for a partnership with Sampdoria in the coming months as Andrea Radrizzani continues to negotiate a takeover of the Italian outfit.
Leeds are staring at a relegation from the Premier League this week as they need something of a miracle to stave off relegation on the final day for the second season in a row.
There's a lot to sort out at Elland Road behind the scenes, with Andrea Radrizzani's ownership up in the air and the San Francisco 49ers primed to complete their takeover of the club.
When will Radrizzani sell?
Talks between Radrizzani and Sampdoria officials took place in Italy this week, suggesting that a deal could be thrashed out very soon between the two parties.
Meanwhile, it has also been claimed that talks are too taking place between Radrizzani and the 49ers over the latter's potential buyout of Leeds.
Both clubs would be keen to get a takeover concluded as quickly as possible, knowing that next season will see them likely needing to battle for promotion back to the top-flight – Leeds being in a far better financial position than Sampdoria to do so.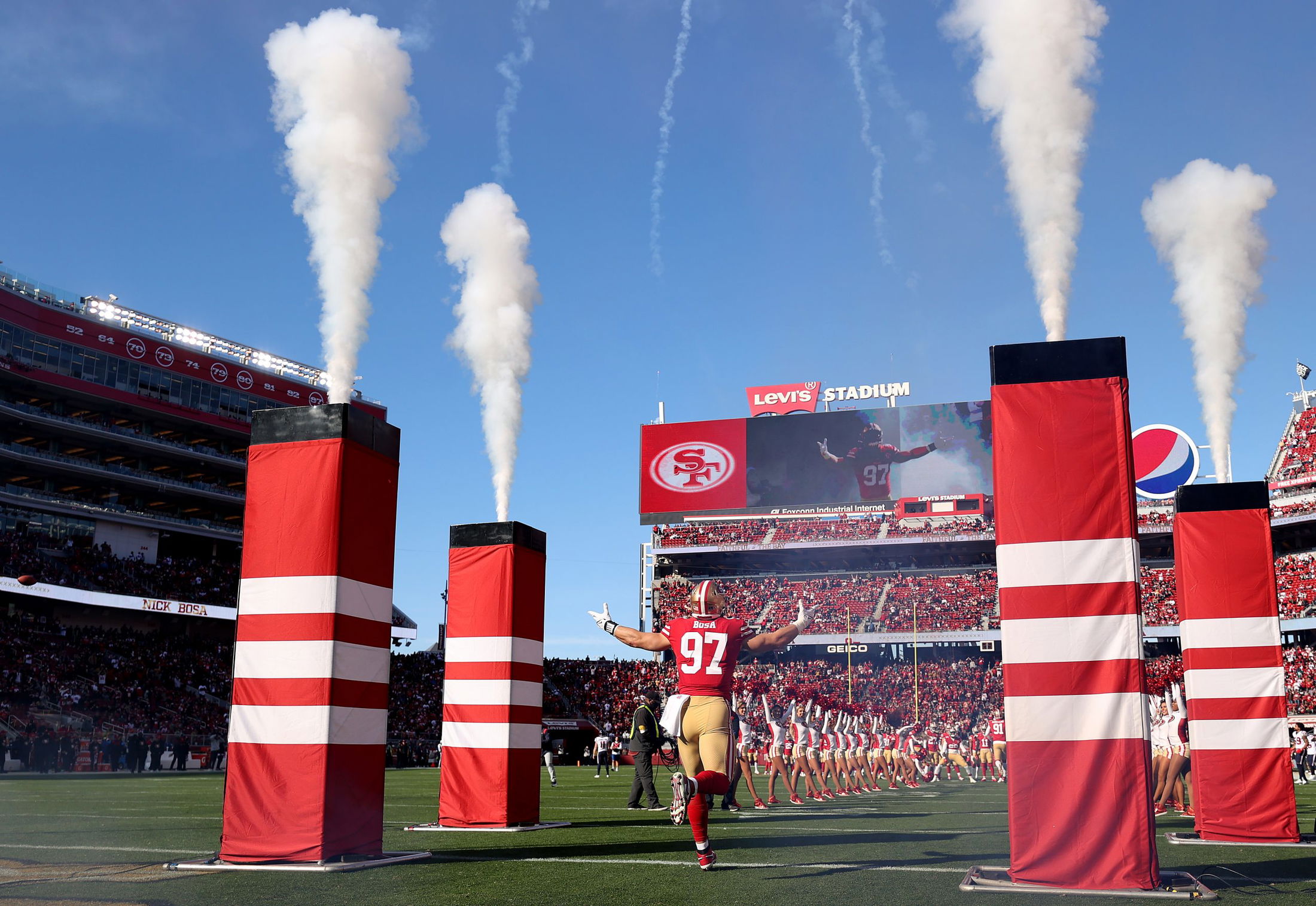 Could Sampdoria and Leeds join forces?
Calciomercato are now reporting that an intriguing development is taking place in "crucial hours", as Radrizzani is seeking and close to acquiring investment from PSG owners Qatari Sports Investments.
It is said in the report that Radrizzani is going to have to move quickly in order to pay back unpaid wages and other outstanding debts by May 31, standing at around €30million.
However, it is claimed that Leeds and Sampdoria would connect through this takeover from Radrizzani, to form a strategic partnership akin to Watford's with Udinese under the Pozzo family:
"If, as seems probable, this "extended" scenario is also confirmed, Sampdoria will enter into a sort of sporting and strategic-financial partnership with Leeds, a bit like it already happens in other realities, for example Udinese and Watford of the Pozzo family. In any case, the advent of the Radrizzani-Manfredi duo with the support of the Qatari fund would already ensure a peaceful present and a secure future."
Leeds v Spurs predictions?
Leeds win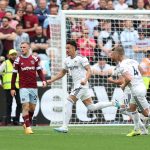 Draw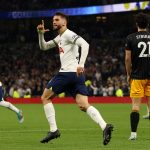 Spurs win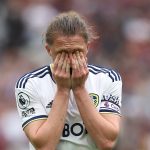 As the Watford experiment has proven, being the lesser side in this agreement just sets you back so much, and thankfully we would not be.
It's still something that most fans would rather we just avoid, instead of leaning on other clubs for partnerships, whether it be transfers or other commercial ideas.
What this does show us in the grand scheme of things is that a takeover is very close, and we could be hearing major updates very soon.
Quiz: Can you remember Leeds United's last 15 results v Tottenham ahead of Saturday's clash?