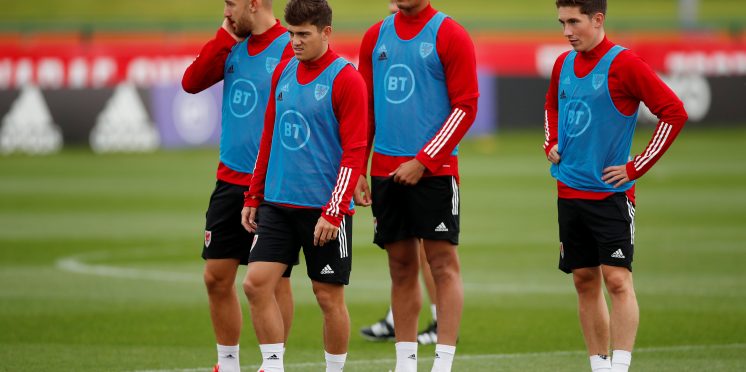 Report: Manchester United man's view on potential Leeds United move revealed
Leeds United have been dealt a blow in their pursuit of long-term target and Manchester United winger Daniel James, with the Red Devils' stance revealed.
Marcelo Bielsa's first season in charge of Leeds United did not go to plan as a play-off semi-final capitulation cost them promotion that they looked on course to reach until late April.
One major sour note of the 2018/19 season was the January transfer deadline when then-Swansea winger Daniel James was tantalisingly close to becoming the man Leeds thought could help push them over the line in the race for the top two.
The deal famously fell through at the final stages when the Swansea end inexplicably pulled the plug while James was posing with the Leeds kit at Elland Road and getting ahead with the paperwork to conclude the deal (as seen on 'Take Us Home').

Since then, James has secured a move to Leeds' bitter rivals, Man United. While his start to life at Old Trafford couldn't have been better, it's been a frustrating spell for the Wales international and doubts over his future are beginning to surface.
Leeds are reportedly keen on bringing him to Elland Road at the second time of asking and could secure a deal for as much as £12million.
A further update has been provided on James' future since then, with Manchester Evening News reporting that James is not keen on a move away and wants to force himself back into Ole Gunnar Solskjaer's plans this season after falling out of favour when Mason Greenwood burst onto the scene.
Leeds were keen to take James on either a loan or on a permanent deal, depending on how available for transfer James actually was, however, it might be that he isn't at all.

If this transfer came up as a viable option for Leeds, I don't see why we wouldn't try to bring him here, but that's only if it was an easy deal to do.
I think the ship has sailed on the Dan James saga and going out of our way to bring him 'back' would be wasted energy when we can focus on more important areas of the pitch.
Reports claim James is eager to stay and earn his starting berth back so it wouldn't be wise for Leeds to try really unless he's actually offered on a plate.
It would have been nice to add him to the side for more depth, but with the form of Jack Harrison and Helder Costa as it is, James wouldn't stand a chance of starting any time soon anyway.
---