Leeds United's under-21s are reportedly close to agreeing a friendly with Valencia during the World Cup break over the next few weeks.
With the World Cup kicking off today in Qatar, club football has taken a back seat across Europe's elite divisions, as Leeds United take a rest from the pressures of the Premier League.
For those not taking part in the tournament, there is a great chance to build up some fitness to hit the ground running in the back end of December.

One friendly has already been confirmed by the club as Leeds are to take on Real Sociedad at Elland Road in mid-December:
Spanish outlet AS are reporting that the club are now looking to agree another friendly, taking place in Spain against Gennaro Gattuso's Valencia.
However, the friendly is for the under-21s to take on the La Liga outfit, presenting a significant challenge for Leeds' youngsters.
Such a meeting does present an interesting scouting opportunity for Leeds, to keep tabs on reported left-back target Jesus Vazquez, who has been linked with a move via ElDesMarque Valencia lately.
Which position is most important in January?
Striker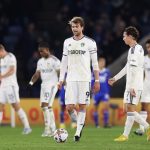 Left-back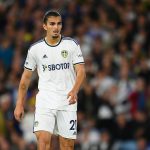 Central midfielder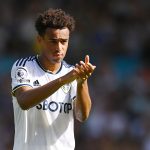 Other?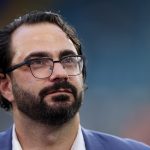 The more friendlies, the better shape we are going to be in when the Premier League gets back underway in December.
It's one hell of a test for our under-21s to come up against one of La Liga's bigger clubs, but one I'm sure they'll benefit from.
Much like our youngsters are going to be looking to impress against senior opposition, it could be a chance to get a better look at Vazquez.
We need a left-back and he could fit the bill as a long-term investment for us.