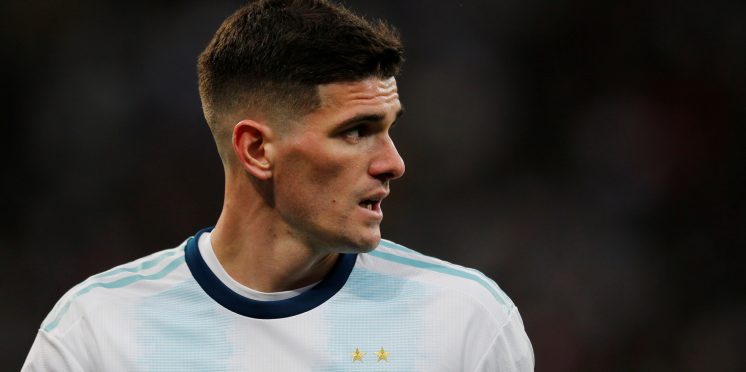 Report: Leeds United awaiting transfer green-light, multi-million pound contract readied
It's been reported that Leeds United have readied a four-year contract for Rodrigo De Paul as they await a breakthrough.
Leeds are known to be keen on bringing the Udinese midfielder to the Premier League this summer.
At this moment in time, there's been little progress and a fee is still a sticking point.
However, Leeds have a multi-million pound contract on the table waiting.

As we know already, Leeds want De Paul and it has been reported that the 26-year-old is keen on the move to Elland Road.
De Paul scored seven goals and registered six assists last season in Serie A and is a player plenty of Leeds fans want to see arrive.
The fee in question – a reported €40m – is proving to be something Leeds weigh up, but other bits and pieces are taking care of themselves.
A report from Messaggero Veneto has claimed that there's a four-year deal awaiting the Argentina international.
That's worth a reported €4m-per-year, which would put De Paul on around £70k-a-week.
However, any further movement requires Leeds and Udinese shaking on a fee.

It's a whopping deal awaiting De Paul, but he's a high-profile player and if he signed that's the sort of wage you'd expect him to be on.
The money sounds excessive, but it's worth remembering we are a Premier League side now and we will have to pay Premier League wages.
A top player like De Paul will make us even more competitive and he'd really suit Bielsa.
The next move from here, in my eyes, centres around Bielsa.
If El Loco wants De Paul, Leeds need to cough up the asking price for the 26-year-old.
What if Bielsa isn't keen? Then maybe we should leave it alone given the finances involved.
---