Leeds United owner Andrea Radrizzani looks set to complete his takeover of Sampdoria on Monday, opening up the possibility of him leaving Elland Road.
With relegation or survival awaiting Leeds on the final day of the Premier League season tomorrow, there is still a lot at the club that remains a mystery for the 2023/24 season.
More importantly than anything is the ownership dilemma, with the San Francisco 49ers primed to takeover at some point, but not yet officially finalising that move to majority ownership.
When is Radrizzani selling?
It's seemed for a long time that Radrizzani is plotting to sell the club at the end of the season, with reports from The Athletic claiming that a £475million agreement was in place for the 49ers to take over, likely upon survival from relegation.
This week, Phil Hay revealed that the NFL franchise look all set to push through negotiations even if Leeds drop into the Championship this season for a new fee.
Meanwhile, Radrizzani is actively pursuing a venture away from Leeds with reports circulating from Italy this week that he is in line to complete a buyout of debt-stricken and relegated Serie A club Sampdoria.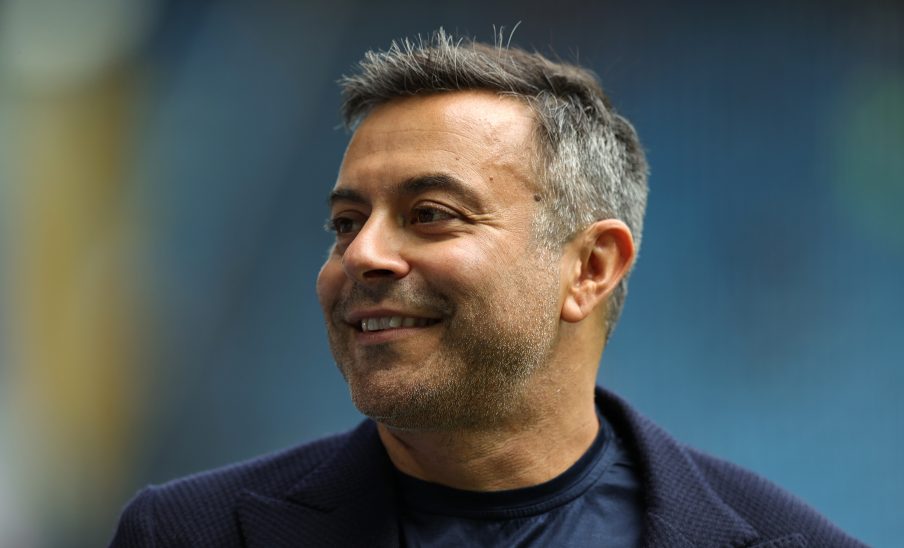 What's the latest?
Gianluca Di Marzio is now reporting that Friday appeared to be the "decisive day" in Sampdoria's quest for new ownership, in the form of Radrizzani.
Now all that remains for the takeover to be completed by Radrizzani and his party is just the formalities, or "signature":
"The club's board has in fact accepted the offer, only the signature on this by Ferrero remains. All that remains is to wait for the formal definition and the official status for the handover of Sampdoria."
This is backed up by Gazzetta Dello Sport, who share that Radrizzani's takeover has saved the club from bankruptcy and a points deduction for next season, with the takeover set to be confirmed on Monday.
Leeds v Spurs predictions?
Leeds win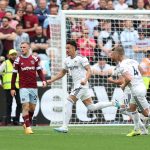 Draw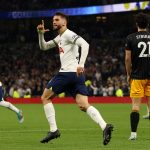 Spurs win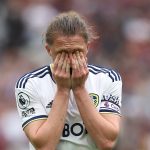 Finally.
We look to be seeing the final days of Radrizzani's time at Leeds, and it's something that has been coming for a while – or at least the fans have hoped.
Radrizzani may have brought Premier League football back to Elland Road, but him taking the credit for it alongside other board members is something that is wholly insulting the man who actually brought it back – Marcelo Bielsa.
The Argentine's performance as manager masked all of the wrongdoings of the board, and they got arrogant with it, and we need someone far better to take this club forward.
We wish him well at Sampdoria, but it's better to see him leave now.
Quiz: Can you remember Leeds United's last 15 results v Tottenham ahead of Saturday's clash?