Leeds United owner Andrea Radrizzani is currently in a standoff with Sampdoria's Massimo Ferrero over the asking price needed to purchase the Italian club.
While Leeds fans wait for answers on what the future holds at Elland Road with regards to a takeover, a new manager, new signings, and a new director of football, Andrea Radrizzani is more bothered about buying a different club.
Sampdoria are taking up the vast majority of the Italian's attention right now, with the Genoa-based outfit facing the same fate as Leeds, as they prepare for a return to the second tier in Italy.
Will Radrizzani take over Sampdoria and leave Leeds?
Plenty of speculation has emerged this month indicating Radrizzani is planning on leaving his post as Leeds' majority shareholder, selling up to the San Francisco 49ers in the coming weeks or months.
That's because he looks to be in line to complete a takeover of Sampdoria, with the Italian side needing a swift resolution in order to avoid a points deduction, as they remain with unpaid wages to sort out.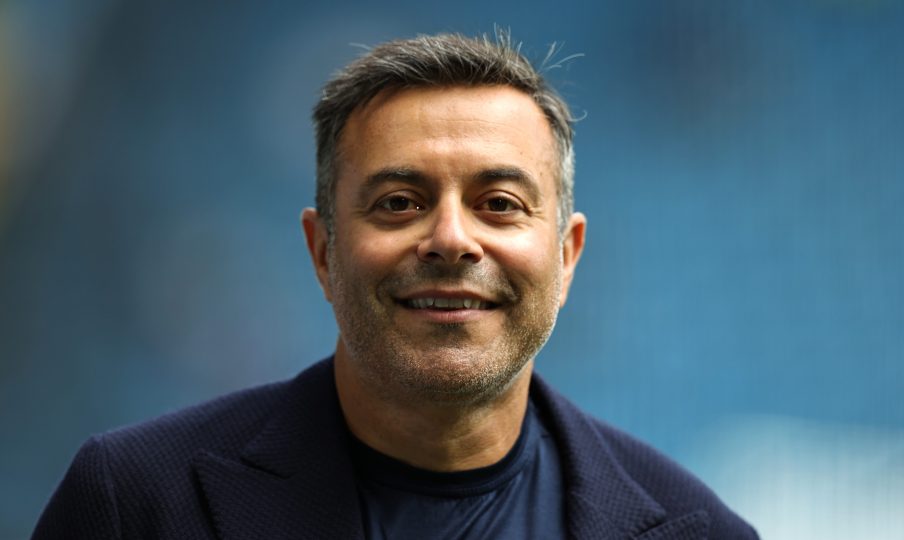 Has he seen his bid accepted?
At present, talks have hit a major snag for Radrizzani, with Gianluca Di Marzio reporting that current Sampdoria chief Massimo Ferrero is unwilling to budge from his asking price, meaning that meetings are not producing a breakthrough:
"The shareholders' meeting on Monday had not led to a solution other than the postponement to today. The session ended around 21:15 without however closing the assembly with hundreds of fans waiting for the outcome outside the club headquarters. At 10 pm, President Marco Lanna made a public speech to the crowd present."
The club are threatened by bankruptcy, and Radrizzani will need to find an agreement to buy the shares tonight in order to avoid that aforementioned points deduction, which would be four points. However, the report underlines that Ferrero's stance means it's not expected today.
Would you be happy for Radrizzani to sell?
Yes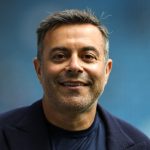 No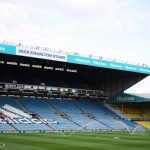 Hilarious.
We're stuck without any sign of when we're going to have a director of football, a new manager, or a takeover, and this joker is still in Italy.
Sort this club out, then worry about another club.
It's got to the point where not only do fans want him out of the club now, but he's actively harming our chances next season by not leaving right this second.
We already couldn't wait to see the back of him, but it's getting tragic how badly he's handling this.
The big updated Andrea Radrizzani quiz – Can Leeds United fans score 20/20?