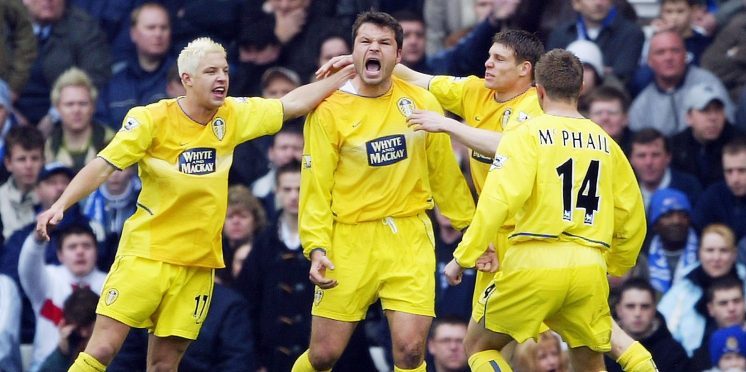 QUIZ: Which club have these past and present Leeds players made more appearances for?
Throughout the years, plenty of players from across the World have represented Leeds United at many different levels of the English football league system.
Of course, a large number of those players, while writing themselves into Leeds memory during their time at Elland Road, will have played for other clubs at some point in their career.
So we've decided to turn that into quiz to keep you busy – for a bit at least – while you wait for the 2019/20 Leeds United promotion push to get back underway.
Here, we've given you the names of 15 players to have represented the Whites in recent years, along with one of the other clubs they have played for during their careers.
All you have to do, is identify which of those clubs – be it Leeds or another – the player in question has made more appearances for during their career.
Remember we are looking for players appearances in all competitions here, which may change the outcome of some of these questions, so good luck, and happy quizzing!