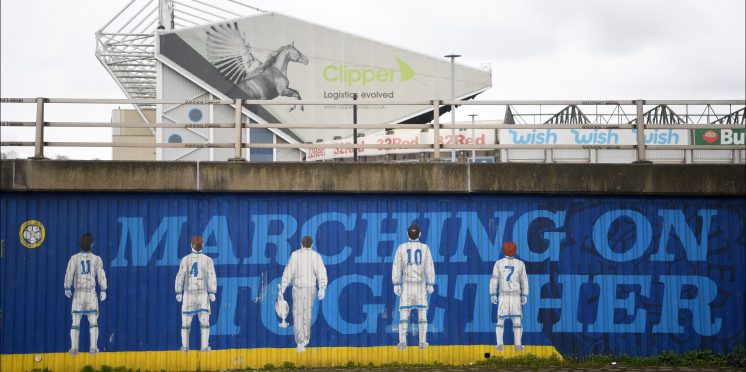 QUIZ: How much do you know about Leeds United in 2019/20?
The 2019/20 season begun with the promise of fresh hope for Leeds United that they would be in the Premier League before long and all signs are pointing towards that happening.
World-renowned manager Marcelo Bielsa was appointed as the club's new boss following the departure of Paul Heckingbottom and it turned heads not just in the Championship but across the globe.
A man that has been cited as the managerial inspiration behind the likes of Pep Guardiola and Mauricio Pochettino was now plying his trade in the second tier of English football and his first season lived up to the exciting expectation of many.
While Leeds fell agonisingly short of promotion last season, there was more optimism heading into 2019/20 knowing that the club were prepared not to fall into the same pitfalls as the previous campaign and have gone about business very efficiently this time around.
A great start to the season saw the Whites go toe-to-toe with West Brom for the top spot and it has remained that way throughout the majority of the season.
The EFL postponed all fixtures following the weekend of the 7th March with nine games remaining between Leeds and automatic promotion but with the players back in training, the restart seems to be drawing ever nearer.
Whilst the wait stretches on for live football, how much do you know about the season so far?