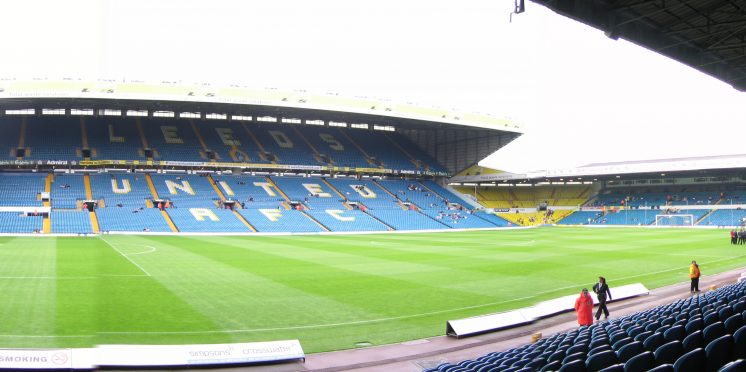 QPR defender makes bizarre comments about Leeds win on Twitter
Toni Leistner, the defender who hand-balled the ball in QPR's box to give Leeds our first penalty in for what feels like a thousand years, had some interesting comments to make this evening. It's worth remembering that it was 100% a hand-ball and the QPR defender has had over 24 hours to get over it…
Hard to play against a tough team and the *** referee#LEEQPR #TL37 #QPR #BFG pic.twitter.com/H58vTfQtvM

— Toni Leistner (@ToniLeistner) December 9, 2018
An opposition player claiming the referee gave them a hard time is funny enough as it is, Peter Banks who was "in charge" of the game yesterday put in a shocking performance. If you've watched Leeds this season you'll know that's not a surprise. Banks was also terrible in our first loss of the season against Birmingham, he seems to have no idea that time-wasting is against the rules.
Maybe I'm wrong, maybe Leistner's "***" actually means ace? The referee sure was ace for them, they should have had about 4 bookings minimum in the first half but they somehow escaped punishment despite time-wasting from the first 20 minutes.
One day Leeds will get a home referee and that will be a wonderful occasion all round.
---