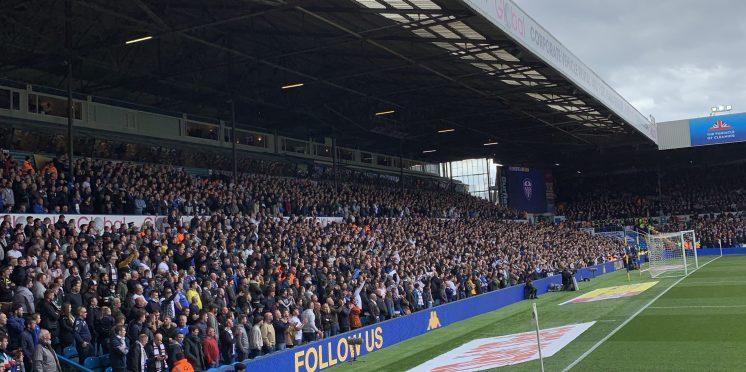 Premier League Interest in Leeds Defender "Genuine"
It was always going to be the case.
Ben White has been performing above expectations so far this season and at a level that places him as one of the Championship's players of the season, never mind just the defensive accolade.
The Athletic has reported that the interest in Ben White from Premier League clubs in genuine. Liverpool have had a look and Manchester United have been scouting him too.
Whilst White is on loan from Brighton, could there be implications for Leeds?
Well, the terms of his loan rule out him leaving Leeds in January under any circumstances. So Leeds will have him for the entirety of the season, no matter what.
The one thing it will make more difficult is the question of his future at the end of the season. Naturally, he will go back to Brighton, but if Leeds are promoted they would certainly look to secure his services full-time. However, if this becomes a bidding war against the league's most financially powerful clubs, then Leeds' chances of picking him up in this scenario are slim.
Whatever the case, White has a great future ahead of him and has been moulded in to the typefit of the modern centre-back. Comfortable on the ball and positionally very aware, he's strengthened the Leeds defence beyond belief. A true joy to watch.
---