Leeds United appear to have a legitimate claim for compensation with the Premier League over Everton's charge due to profit and sustainability rules.
Currently in the Championship, Leeds can have no one else to blame for that other than themselves after performing poorly throughout 22/23 in the Premier League relegation battle.
However, the aftermath to Leeds and others dropping out of the top flight has had serious repercussions for the side that stayed up in the meantime, Everton.
Everton deducted 10 points: What's the latest?
A lengthy investigation by the Premier League and an independent party brought a 10-point deduction for Everton over a breach of profit and sustainability rules, which was revealed to have been catalysed by a complaint put forward by Angus Kinnear.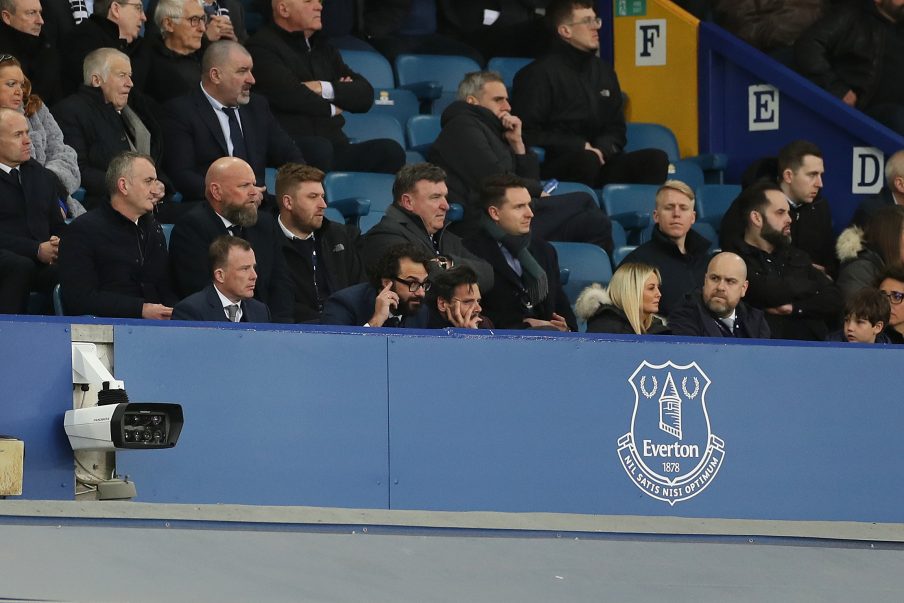 Further details emerged as the Premier League published documents pertaining to the decision, outlining that compensation claims have been lodged by Leeds and others affected by the Toffees gaining a 'sporting advantage':
"I am satisfied that the applicant clubs have potential claims for compensation.

"Those claims and their validity depend on whether the complaint is upheld. They depend on factual circumstances concerning the causation of any loss and they depend on other factual issues."
Rotherham v Leeds predictions?
Rotherham win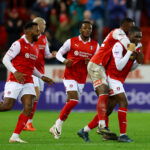 Draw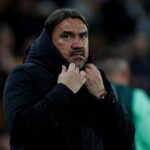 Leeds win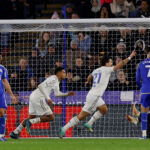 Are Leeds set for millions in compensation?
The fact that confirmation has come through from the Chief of the Commission that Leeds have a claim says a lot about how serious this could be.
Reports have indicated that Leeds and the 49ers are after the full £100million loss of revenue from being out of the Premier League for a year, which is fair enough at face value.
Even the difference in prize money based on league standings is something that Leeds are surely entitled to, given the Premier League have ruled against Everton – had they been 10 points worse off last season, then they would have been below us.
For Leicester, it's a kick in the teeth to see them punished now, as they would have actually stayed up if Sean Dyche's side were given their sentencing last season.
If this claim is upheld by the league, then Leeds could be in for a huge sum of money in the tens of millions, but time will tell on that matter.
Quiz: 20 questions all about Leeds United's new signings – Can you score 100%?