Leeds United's relegation has seen the club's valuation plummet significantly, as Andrea Radrizzani's proposed sale looks set to go through at a much lower price.
Sam Allardyce could do very little to stop Leeds from sliding back into the Championship with just one point from his four games in charge, seeing the Whites ship 11 on their way to 19th-place finish on Sunday.
Plenty of change is expected from top to bottom at the club in the coming weeks, knowing that the boardroom are set for changes, while there is no director of football currently, no manager for next season, and a squad set to be stripped of prize assets.
When will the 49ers take over Leeds?
If the question was asked to the Leeds fanbase, they would want the takeover to have been announced today, but things look to be more difficult than that for the San Francisco 49ers.
The Athletic had reported at the beginning of last week that talks were ongoing between Andrea Radrizzani and the 49ers over a new deal to buy the club.
Of course, Leeds are not going to be worth a £475million purchase from the NFL franchise, and it's up to the two parties to find a new middle-ground.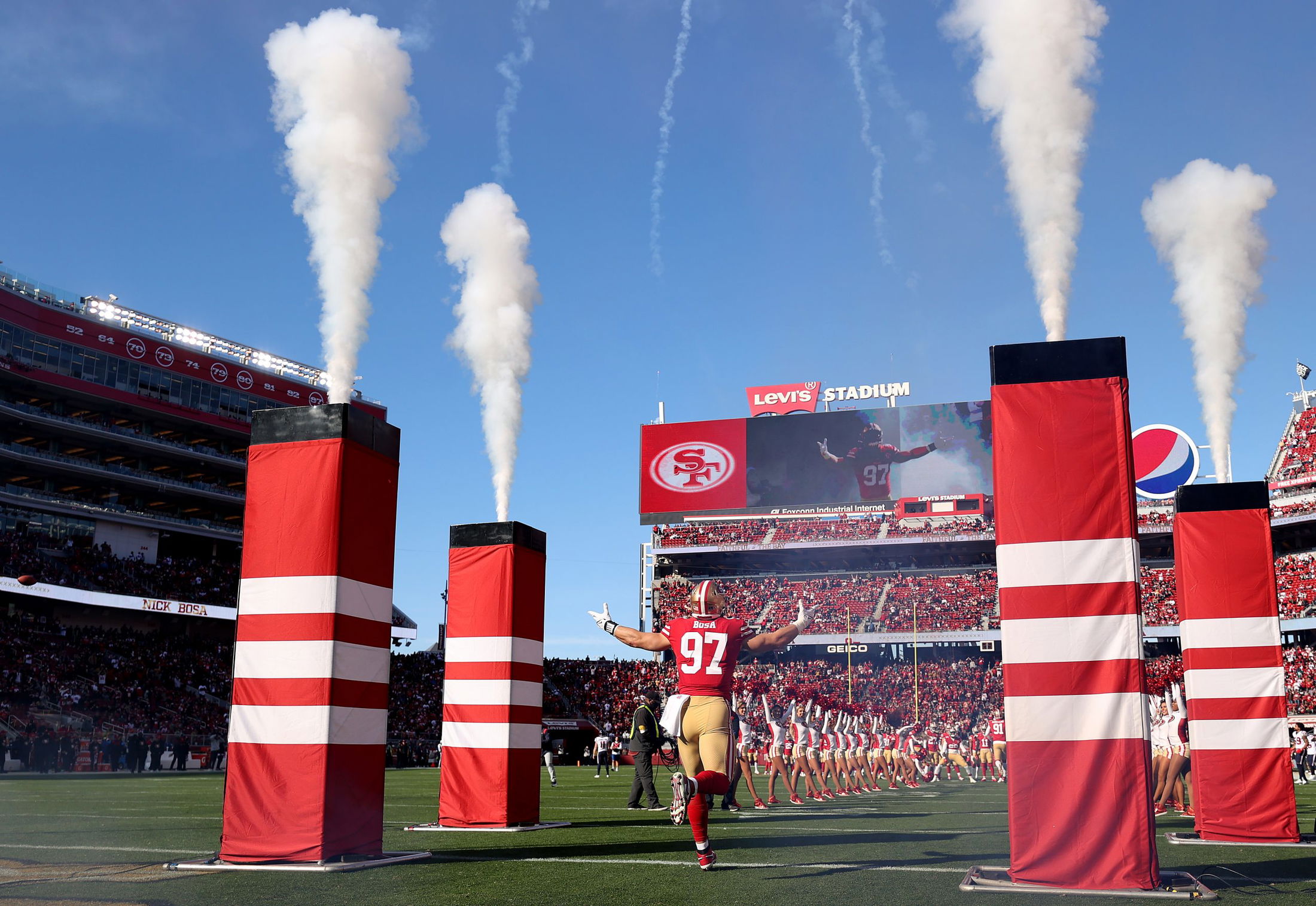 How much would Leeds cost now?
Championship football has taken a hammer to the valuation of the club, with Phil Hay now revealing that the Radrizzani looks set to miss out on £300million.
That's because he claims a sale now would take place with the club being worth £170million, as the 49ers buy around £100million worth of shares:
Would you be happy for Radrizzani to sell?
Yes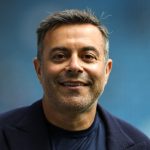 No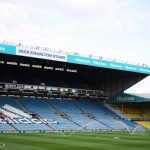 Radrizzani missing out on eye-watering amounts of money is merely a consequence of his own actions, and there's going to be no sympathy from the fans.
He should have sold up a long time ago to let a better system take his place (hopefully better), but this hasn't happened and he's lost a lot of money.
Perhaps the hold-up in these negotiations is on the basis that we might be seeing Radrizzani have assurances of what money he's getting, and potentially more if we bounce straight back.
The big updated Andrea Radrizzani quiz – Can Leeds United fans score 20/20?