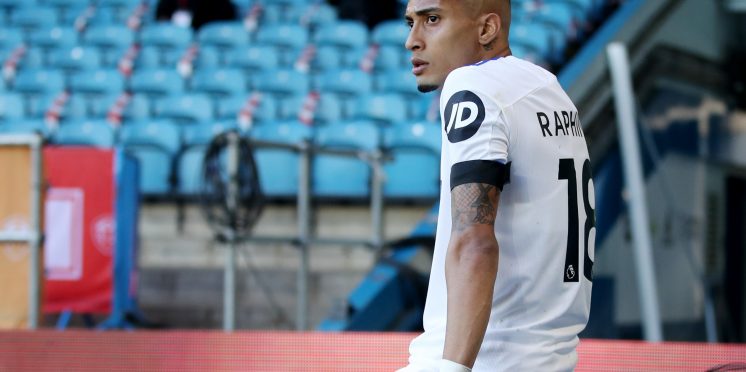 Phil Hay rules out one Leeds United possibility this summer
Phil Hay has ruled out the possibility of Leeds United selling this summer to balance the books at Elland Road.
Leeds look set for a second season in the Premier League having moved onto 42 points over the weekend, with thoughts already drifting to 2021/22.
However, the recent accounts released by the club have sparked a number of questions.

The accounts just released show how far Leeds pushed the boat out to win promotion in 2019/20. Simply, if they didn't get to the Premier League, they were facing major cuts and the loss of key players like Kalvin Phillips.
Despite the positive outlook that supporters have now, one has asked Phil Hay at The Athletic whether or not Leeds are going to have to sell to balance the books in the coming summer.
Thankfully, the journalist has shut down the possibility of that happening, revealing that things are far more manageable with Premier League income.

This is good news as the last thing that Leeds need to be doing after a good season back in the Premier League is selling the likes of Phillips or Raphinha.
They should be the nucleus of the side moving forward for years to come, not flogged to balance books if that ever needs to happen.
It would be foolish to rule out any player sales this summer, still.
Leeds have a pool of senior players that aren't at the forefront of Marcelo Bielsa's plans for the Premier League and they are almost picking up a dead wage, which needs to be moved on.
That would, then, ease finances and allow Leeds to bring in fresh faces without selling key assets.
---