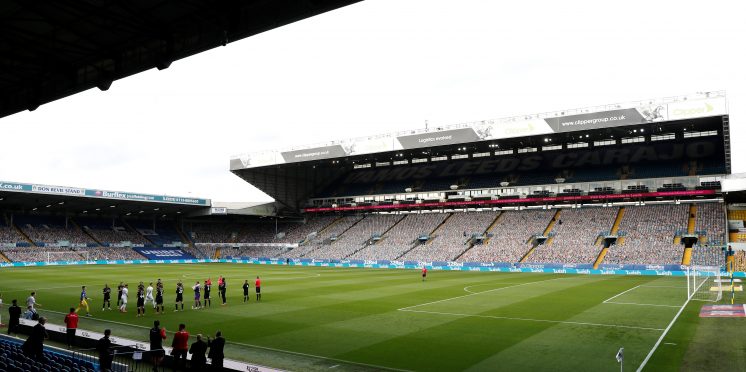 Phil Hay Reveals Leeds Have Definite Interest in Current Prem Striker
On his latest podcast, Phil Hay has revealed that Leeds have a definite interest in Chelsea striker Michy Batshuayi.
Batshuayi, 26, has been at Chelsea since 2016, racking up 48 games for the club and 8 goals in those. However, he has served 3 loan spells during that time at Borussia Dortmund, Valencia and more recently, Crystal Palace.
During the 2019/20 period, he returned to favour at Chelsea under Frank Lampard, making 16 appearances in the league for them across the campaign.
Leeds' pursuit of a striker is certainly no secret. Having just the one striker in Patrick Bamford was a source of uncomfort across the season and the club became involved in tricky loan deals that involved Eddie Nketiah from Arsenal and Jean-Kevin Augustin from RB Leipzig. Neither of which worked out in the long-term for Leeds.
Batshuayi has also made a number of appearances on the international scene for his native Belgium. He possesses a total of 29 caps, including one appearance as part of their highly successful 2018 World Cup campaign. He scored in their second group stage match against Tunisia to make it 5-2.
---