Phil Hay has suggested that it could be another month before Rodrigo is back available for Leeds United and Javi Gracia.
Leeds lost Rodrigo to injury following their 3-1 win over Accrington Stanley in the FA Cup fourth round, with the striker picking up an ankle issue that required surgery.
At the time it was claimed that Rodrigo would be absent for a long period, albeit set for a return to action before the end of March.
When will Rodrigo actually be fit for Leeds?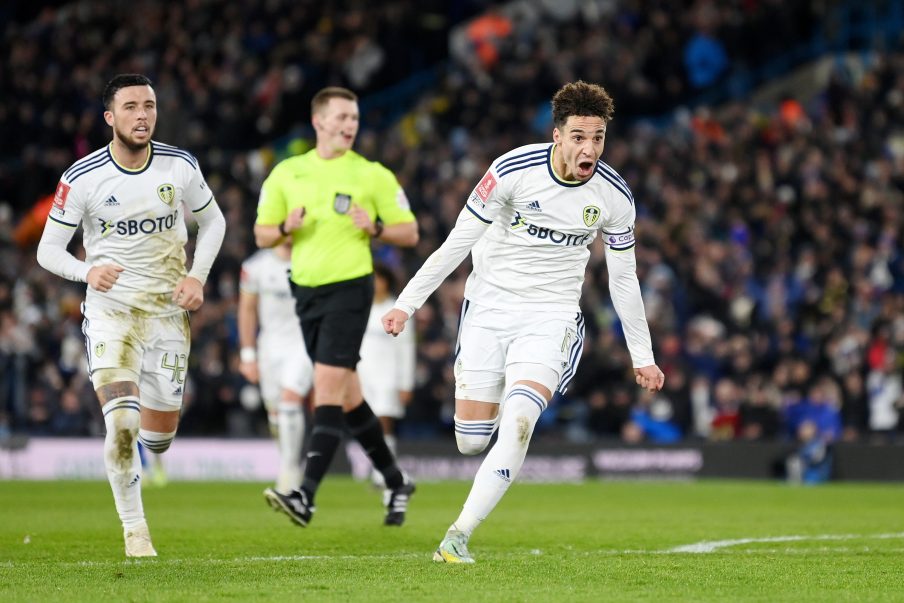 Phil Hay has touched on Rodrigo's current absence in his latest episode of The Phil Hay Show podcast.
"He can't be too far away now. I imagine he's got another few weeks, maybe a month."
Gracia has since confirmed that he cannot say when the 31-year-old will be fit to return for the Whites.
Are Leeds missing Rodrigo?
Given Rodrigo has scored 12 goals in all competitions this season for Leeds, you've got to say that they are.
That's a feeling shared by Phil Hay, who has also commented on how Gracia surely wishes he had the Spanish international at his disposal.
"I found myself thinking on Saturday actually that I do feel like they are missing Rodrigo. It's been unfortunate that he's picked up an injury at the time when goals are flying in. There was probably more leadership (in his performances) than we'd seen before, they were definitely more effective than they've ever been before. He would be contributing pretty heavily to this and would be somebody that Gracia would want to be in the thick of it."

Via The Phil Hay Show podcast
Leeds beat Southampton in Gracia's first game in-charge on Saturday and face Fulham on Tuesday in the FA Cup fifth round.
Quiz: Has Rodrigo Moreno scored a Leeds United goal against the following 15 clubs – Yes or No?

Rodrigo's absence is a problem for Leeds and that was underlined by Gracia's first game in-charge.
Leeds going with a two-man axis in attack would suit Rodrigo perfectly, with the striker surely set for the berth that Brenden Aaronson and then Georginio Rutter took up alongside Patrick Bamford, offered the freedom to drift and come deep.
He will be an asset for Gracia and the sooner he's back the better.
Will Gracia keep Leeds up?
Yes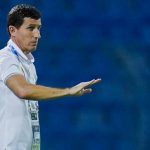 No