Phil Hay has aimed to offer clarity around Javi Gracia's "flexible contract" at Leeds United after his appointment this week.
Leeds have moved to bring Gracia to the club as Jesse Marsch's permanent successor, confirming earlier this week that it was a "flexible contract" he had agreed at Elland Road, subject to a work permit, which has now been granted.
The club had been trying to tempt Arne Slot or Andoni Iraola to Leeds prior to this decision, as well as leaving the first-team in the hands of Michael Skubala for three games on a caretaker basis.
During that period Leeds have slipped to 19th in the table and relegation is a real possibility right now.
How long with Gracia be Leeds manager for?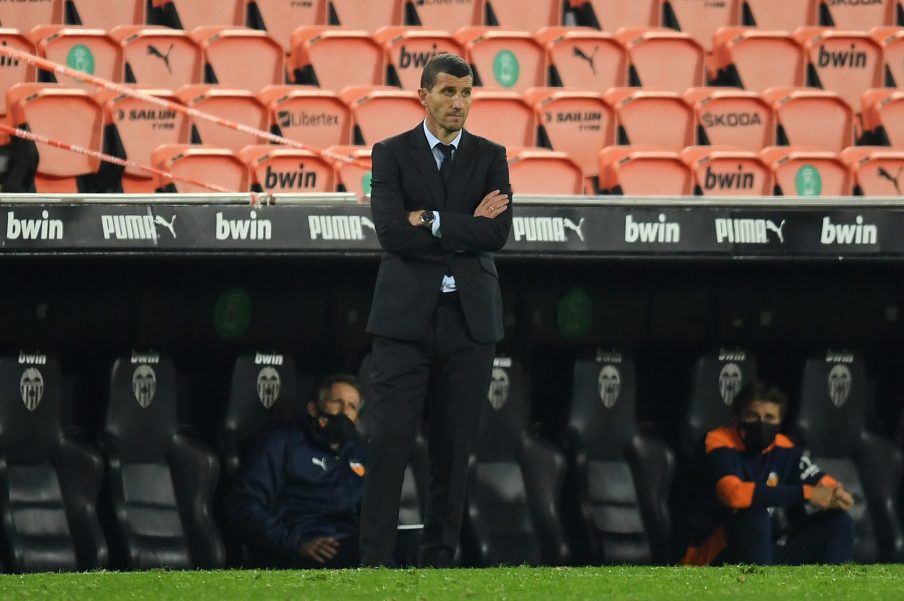 It's quite clear that Leeds can't plan for the long-term future and what that looks like without having their top-flight status confirmed.
Gracia, 52, is essentially tied down until the end of the season, with Phil Hay at The Athletic aiming to provide some clarity on what is meant by a flexible contract.
"Leeds described his contract as flexible when he came in. I don't doubt at all that will mean it's an initial basis until the end of the season with either an obligation or option at the end of it to extend, if things go well.

"I think if things do go well they will be, absolutely, minded to extend his deal if they aren't obligated to do it in those circumstances, which they might well be."

Phil Hay, via The Phil Hay Show podcast
Another rethink will come in the summer, then, although it's quite clear that sticking with Gracia, if things fall into place over the next 15 games, is a real possibility.
"I was saying with Skubala that ideally he gets them through until the end of the season, but the thing with Skubala is that the intention would've always been he holds the reins for as long as we need him to and then appoint. That would've been the strategy. Whereas, with Gracia, I think they are already saying to themselves 'if this goes well, this is the sort of thing that we would want to stick with'."

Phil Hay, via The Phil Hay Show podcast
Will Gracia keep Leeds up?
Yes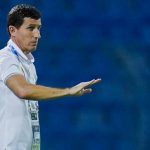 No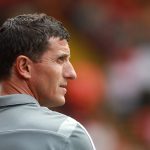 There has to be an openness at Leeds to retain Gracia if this goes well in the next 15 games.
Whilst they were seemingly set on Iraola at Rayo Vallecano, they've not got him and have had to go down a different path.
Gracia is a good coach with experience in the Premier League before. There's a chance that he keeps Leeds up and gives them some clear direction to move forwards in the years to come.
If that happens Leeds would be stupid to roll the dice again in the summer and go after Iraola, who would be a completely new project.
By all means, keep that up your sleeve for further down the line if things don't work out, but give Gracia the backing he deserves.
Quiz: How well do you know Leeds United head coach Javi Gracia? Find out here…