Patrick Vieira was reportedly interested in becoming the Leeds United head coach when Jesse Marsch was sacked last month.
Leeds, after a long search for Marsch's replacement, eventually settled for Javi Gracia to see the club through until the end of the season.
In the last 12 hours, Crystal Palace have moved to sack Vieira after a winless run at the start of 2023 has pulled them towards a nine-way battle against relegation – including Leeds – in the Premier League.
Was Patrick Vieira an option for the Leeds job?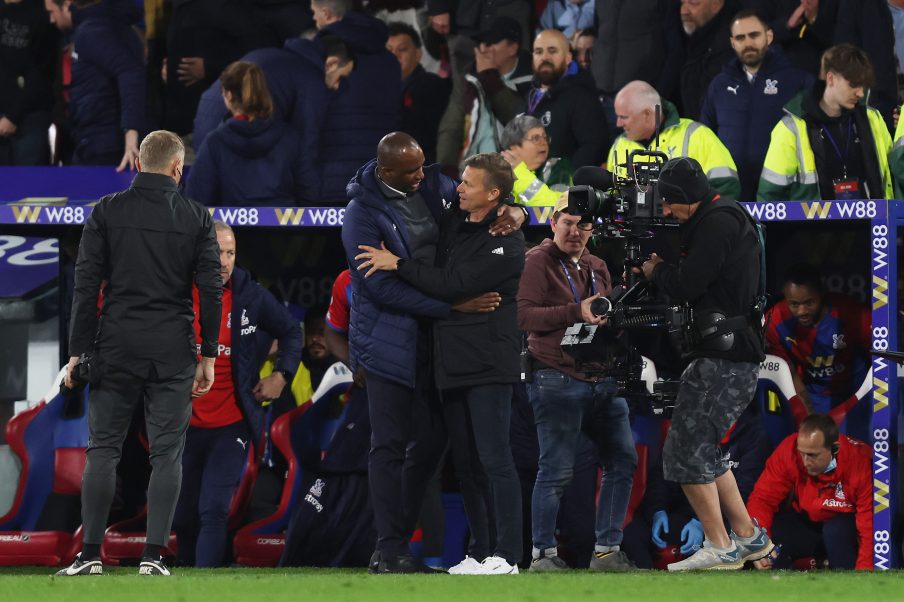 A report from The Athletic has looked at Vieira's exit, noting how the 46-year-old was actually interested in the Leeds job at the point that Marsch was sacked in early February.
They write: "Vieira's frustrations over recruitment led him to wonder about his long-term future. He was intrigued by the possibility of succeeding Jesse Marsch at Leeds United when the American was sacked in early February, although that never progressed into anything formal.
"Palace would not have stood in Vieira's way."
Leeds sit 19th in the Premier League table under Gracia, who has picked up four points from three games in the Premier League. Palace, meanwhile, are four points better off than the Whites in 12th following Vieira's sacking. Leeds have a game in-hand on the South Londoners and host them at Elland Road on April 8th.
Is Gracia the right manager for Leeds?
Yes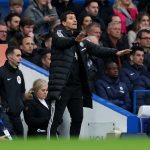 No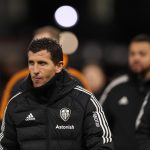 This is an interesting update emerging regarding Vieira to Leeds.
The Frenchman did wonderful things at Palace during his first 16-18 months at the club, which is actually what's left them currently clear of real trouble in the Premier League.
On that evidence, he would've been a good successor to Marsch and there wouldn't have been much opposition.
However, things soured very quickly for him at Palace and a torrid start to 2023 has landed him the sack. That takes quite a bit of edge off not moving or landing Vieira a month ago.
Quiz: How well do you know Leeds United head coach Javi Gracia? Find out here…