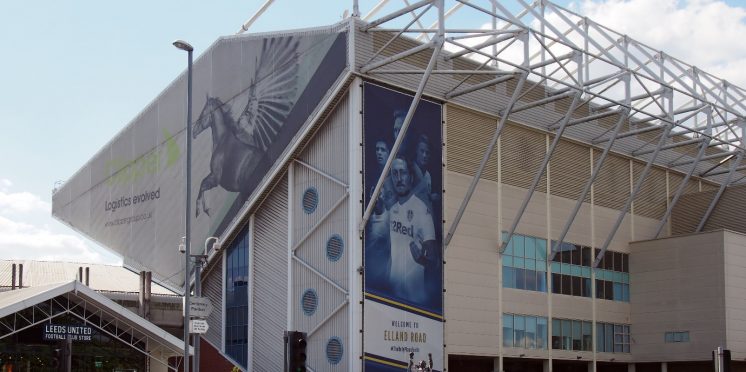 Orta Hints At Defender Leeds Will Pursue If Promoted
In an exclusive interview with Graham Smyth, of the Yorkshire Evening Post, Victor Orta has seemed to hint a defender he likes the look of if Leeds are to play in the Premier League.
Whilst showing off his impressive database, Orta showed Smyth a report on German defender Robin Koch, currently of SC Freiburg. He did however also concede that he isn't available to Leeds at this current time due to the league we are playing in. This implies that he's on his radar should Leeds get promoted. This is part of Orta's forward thinking strategy.
The 23 year old has already made 50 appearances in the Bundesliga after signing for Freiburg in 2017 for a fee believed to be around 3.5 million Euros. He's also made his debut for the German national side, an impressive achievement given the defender's age.
With the likelihood that even if Leeds are promoted, Brighton will likely hold onto Ben White and use him next season, Leeds will have to return to the centre-back market. This gives us reason to believe Koch will be one of the first names Leeds pursue.
---