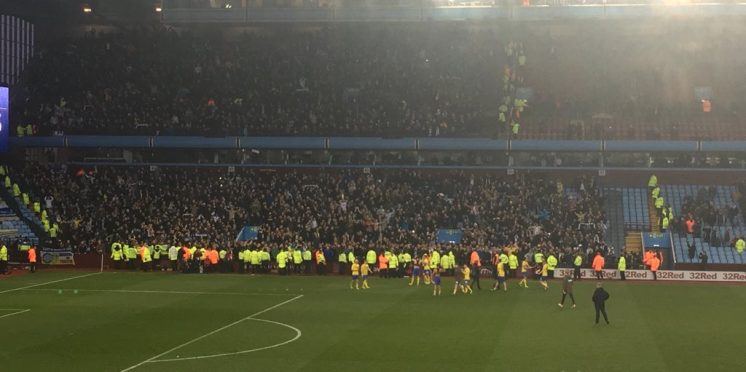 Oasis Frontman Throws Weight Behind Leeds Promotion Push
In one of the rarer cases of football endorsements, front-man of now broken up band Oasis, Beady Eye and of course his own solo career, Liam Gallagher, has given his support to Leeds on twitter.
I am seriously hope ya do it

— Liam Gallagher (@liamgallagher) February 14, 2019
With Liam being a fan of Manchester City, we are seeing some vintage Gallagher brotherly love in a shared hatred for the Trafford United Reds.
Perhaps this is the latest turn in trying to win back his brother's favour, as Oasis guitarist Noel backed Leeds for a return to the Premier League in 2016.
Gallagher's endorsement comes at a time when Leeds sit 1 point clear at the top of the Championship, so we wonder whether his message of good will be a blessing, or a curse.
Though I'm sure he's appreciative of the sentiment, Marcelo Bielsa strikes me as more of a Blur guy. You'd back Angus Kinnear to be the sort of bloke who hasn't taken What's The Story out of his car since it came out though.
---