Leeds United left-back Junior Firpo has commented on the side's shift from intense pressing under Jesse Marsch, to a more conservative approach with Javi Gracia at the helm.
Leeds are 14th in the table after a much-needed win away to Wolves at the weekend, where they bagged four goals to move out of the relegation zone.
It was Javi Gracia's fourth Premier League game since joining and his second win, meaning he has picked up seven points from his opening run.
Junior Firpo transformed
One of the players who has been reborn under this new approach is left-back Junior Firpo, now finding himself part of more structured attacking setups while not having to worry as much about the defensive work.
Leeds' shape out of possession is a lot more cautious, pressing far less often and retaining shape with the back four covered, meaning the left-back is seeing himself far less exposed.
The first goal of the Gracia era at Leeds was scored by Firpo – his first Premier League goal – and marked a real change in fortunes for the £13million man.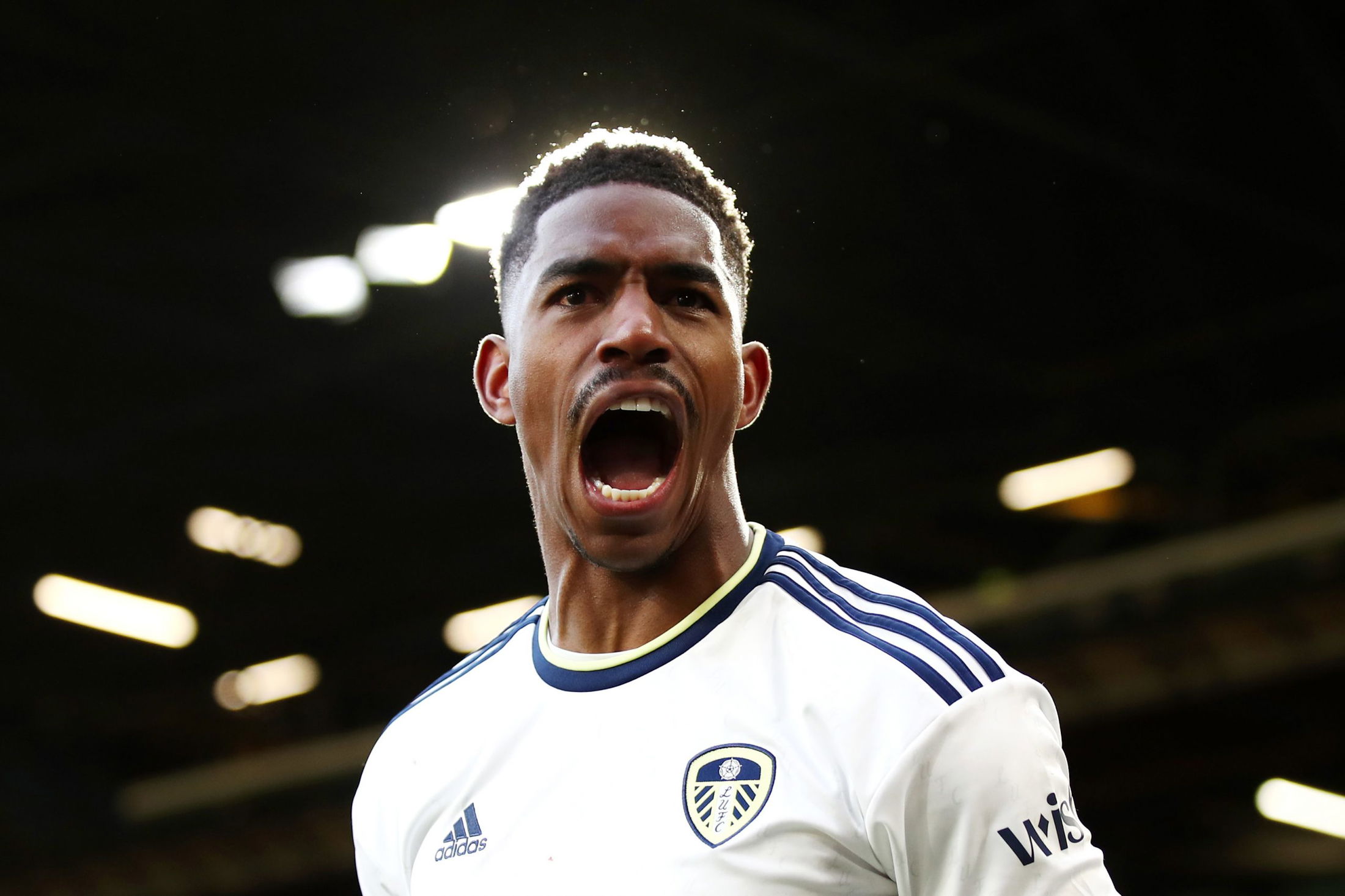 What does Firpo think has changed?
It's fairly clear that Leeds have totally scrapped the pressing structure employed by Jesse Marsch, with Leeds previously pressing high and aggressively through the middle, often leaving players like Firpo and the rest of the defence dangerously outnumbered.
Speaking to Leeds Live, Firpo talked about his relief at changing it up to this restrained style from Gracia:
"The biggest difference everyone can see now is we're compact in the way we look. We don't do that high-intensity running all the time or this pressing all the time.

"We just wait for the right moment because if you wait for the right moment, after [that] you are fresh for [the] attack. This is the biggest difference between us before and us now.

"People need to know, sometimes, pressing all the time is not a good thing, especially against really good teams on the ball like Brighton. Probably, if we pressed this team all the time, they will find the solution or they will find a way out and hurt us much more.

"This is the idea right now. Look at the other team, try to find a way how we can hurt them and do it on the pitch."
Will Leeds stay up?
Yes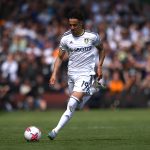 No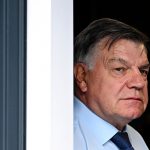 The Brighton game is the perfect example of the shift in what Leeds are trying to do under Gracia, compared to what we were doing under Marsch.
With Marsch, we'd have gone into Brighton all guns blazing to win the ball high, and they would have picked us off without even breaking a sweat, and likely battered us.
Instead, we sat off and it became a very patient match with both sides waiting for the other to flinch.
We picked up a crucial point there and it's one that we then built on by changing it up to accommodate for a contrasting Wolves side.
Quiz: How well do you know Leeds United head coach Javi Gracia? Find out here…