Phil Hay has confirmed that there's been "no official word" from Leeds United on how long Tyler Adams is going to be sidelined for.
Leeds revealed earlier this week that Adams had a hamstring strain, which ruled him out of the USMNT squad for the upcoming international break this March.
Javi Gracia was also without Adams for this afternoon's clash with Wolverhampton Wanderers in the Premier League, leaning on a double pivot of Weston McKennie and Marc Roca in his absence, as the Whites won 4-2 at Molineux.
How long will Adams be out for?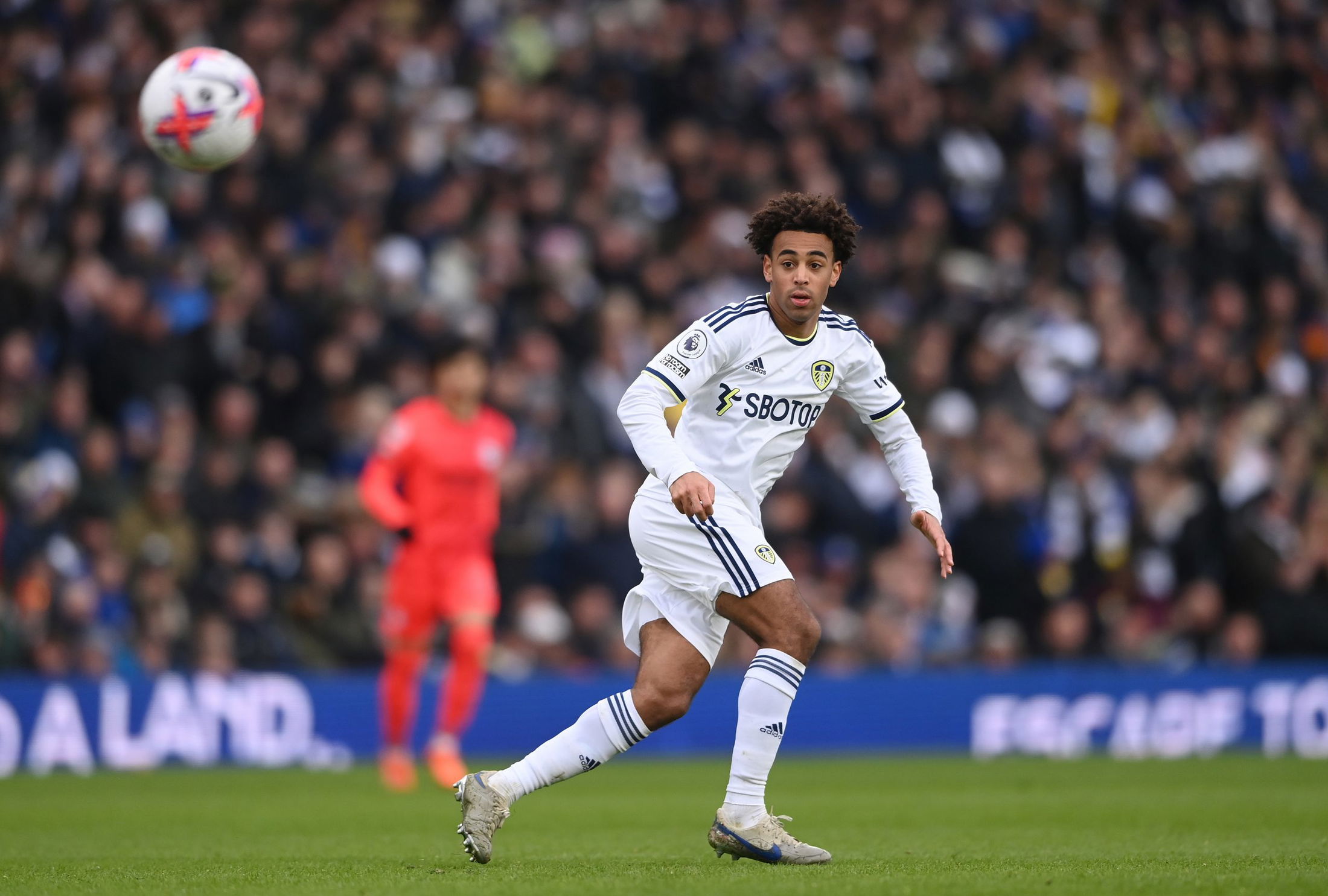 It's not clear just yet, with Leeds and Gracia particularly coy on just how long the 24-year-old is going to be out for.
Phil Hay at The Athletic has brushed over it, though, suggesting that it might be longer than a few weeks before Adams is able to return.
"The bad news for Leeds is that Tyler Adams is missing. No official word on how severe his hamstring strain is but recovery time from that sort of injury normally takes at least a few weeks and often longer."
Is Gracia the right manager for Leeds?
Yes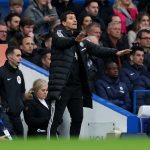 No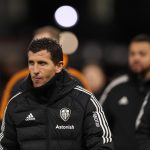 Hamstrings are difficult and Leeds are probably in a position where it's not wise to push Adams to breaking point.
The international break has come at a good time to shave a couple of weeks off Adams' absence, but you can't really expect to see him back immediately at the start of April.
Leeds play Arsenal to start the month and then have Nottingham Forest and Crystal Palace coming to Elland Road. Towards the end of April there is Leicester City and Bournemouth, too.
Adams is the type of player you want for those fixtures at the end of the month.
The big updated Tyler Adams quiz – Can Leeds United fans score 20/20?