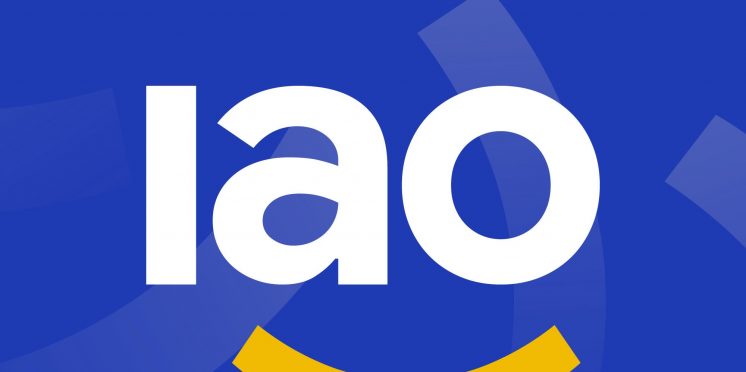 Millwall Manager Makes Outrageous Comment About Leeds and Ref
After seeing his team lose 3-2 after being 2-0 up at half-time, Gary Rowett has taken to the Press to talk of a "mystical force" putting pressure on the referee at half-time. Beren Cross reported that he said it wasn't from the "coaching staff or players", so it must have been the Kop Cat then.
This comes after some frankly, very dubious decisions in the first half which saw a penalty against Leeds after the referee had played advantage and another incident where a goal kick was given after a Leeds shot was clearly parried out for what should have been a corner.
This shouldn't get in the way of what was an outstanding second half performance from the Whites, goals from Patrick Bamford (Two) and Pablo Hernandez who put in an all-time great performance of his whole career, perhaps. This will hopefully be the coal on the fire that gets Leeds roaring again, if they'd played how did in the second half all season we'd be promoted already…
---