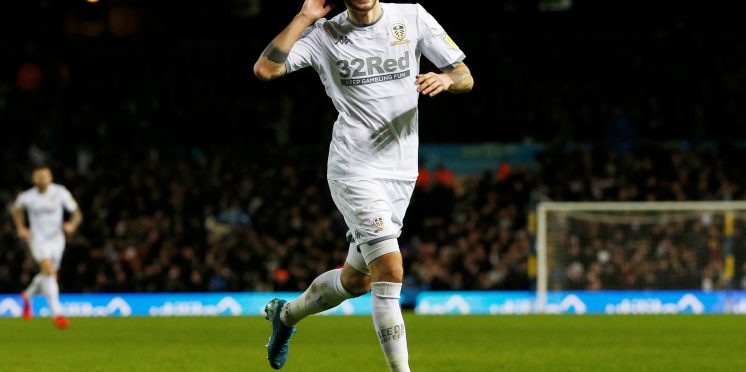 Mateusz Klich Sends Hilarious Snark to Brentford as They Fall Short in Play-Off Final
So Leeds learn who the 20th team to make up the Premier League next year will be: Fulham.
They beat Brentford 2-1 after extra time in tonight's play-off final at Wembley.
Obviously, Mateusz Klich couldn't hold back rubbing this one in.
The Polish midfielder retweeted his 'Over To You…' tweet from last month to re-celebrate Leeds winning the title. This tweet was of course originally sent after Brentford failed to beat Stoke City, thus handing Leeds United the title of Champions.
There has been no love lost between Leeds and Brentford over the course of the season. The Bees' manager Thomas Frank has continually postured that Leeds are weak-minded, speaking a great deal about pressure and even claiming that Leeds 'fear' Brentford.
There is also the Pontus Jansson element. Phil Hay told of one unnamed player, who is also in the Championship title race, asking him how Leeds were coping after they lost to Cardiff as the beginning of the restart. Many have deduced that this must have been Jansson.
It's funny how these things work out…
---