Leeds United midfielder Marc Roca is coming under growing criticism from the fans this month after a string of underwhelming performances, coinciding with a major dip for the side.
Leeds are in trouble at the moment as they sit precariously in the Premier League, and Javi Gracia needs to start getting more out of this side after an encouraging start at Elland Road.
Marc Roca is one of the players that has been highlighted a lot recently as a contributor to the poor form of the side, struggling in a midfield pairing with Weston McKennie.
There's little denying that the Spaniard possesses the talent and quality needed to be useful to Leeds in the Premier League, but it's more a question of when the fans will see it.
Here, our writers Kris (FA5) and Adam (Statto) discuss the midfielder's current credentials for Leeds and whether he has what it takes to turn his form around…

I think at £10million, Marc Roca is a signing that would be a hit in a side that are capable of not being sucked into scrappy, end-to-end games, instead dominating possession.
However, Leeds were never going to have that luxury as a bottom-half side, let alone under Jesse Marsch when he signed, whose whole game plan is to make games chaotic, and Roca's lack of physicality stops him from commanding in these sorts of matches.
Away from his weaknesses, it is very obvious that he is Leeds' most gifted passer and a more suited approach with better cover – a three in midfield – would bring the best out of him.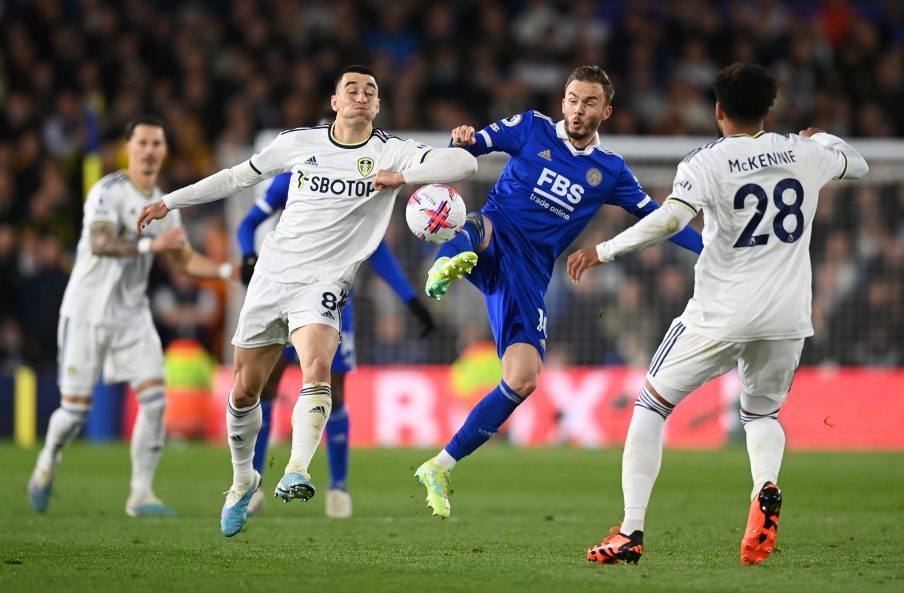 Like a number of players in this Leeds team, he has been recruited to play in a system that clearly doesn't suit his strengths, and has in fact highlighted his flaws a lot of the time.
Allowing him to switch play as often as possible is not only going to unlock his tremendous range of passing, but it will bring out the best in Leeds' wingers and full-backs too, who need more help than they are getting.
Having said this, he needs to stop hitting the first man with his corners, because it's beyond bad now.
Will Leeds stay up?
Yes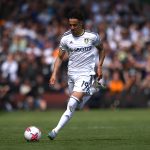 No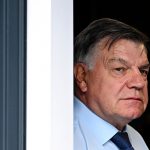 Roca is one of the best passers of a football Leeds have seen in two decades from the deeper midfield positions.
Does he have some deficiencies to his game? Yes. He is not very mobile, not very agile, and requires a more athletic and defensive-minded player next to him to facilitate his best qualities.
He was also lacking fitness towards the start of the season, but that is something which has since improved. His engine is far better in the middle of the park now. Roca is now able to complete games, as opposed to being substituted around the 60-70 minute mark.
The idea that he needs to be 'complete' is lost on some Leeds fans. He is perfectly fine as a midfielder, with some very good characteristics and some less strong qualities.
In terms of technical ability, he is one of Leeds' best players. In the right system with the right coach, Roca would thrive. His passing range would excel further than it already has this season with a coach who cared more for build up play.
He needs to play in a role which suits his needs going forward into next season. Hopefully Leeds' strategy is a more possession-based manager. We could then see the best of Roca, who's performed admirably in a poor system under two coaches unsuited to him.
Quiz: Can you name Leeds United's 14 results v Bournemouth ahead of clash number 15?