Jon Newsome of BBC Radio Leeds believes Georginio Rutter looked "lost" during a "naive" display for Leeds United against Chelsea.
Leeds lost the game 1-0 at Stamford Bridge thanks to a second-half header from Chelsea centre-back Wesley Fofana from a corner kick.
The Whites remain 17th in the table, just one point from the bottom of the Premier League table.
Javi Gracia was without both Rodrigo and Patrick Bamford for the game, leaving Rutter as his only senior striking option to play as the focal point centre-forward in attack.
How did Rutter play against Chelsea?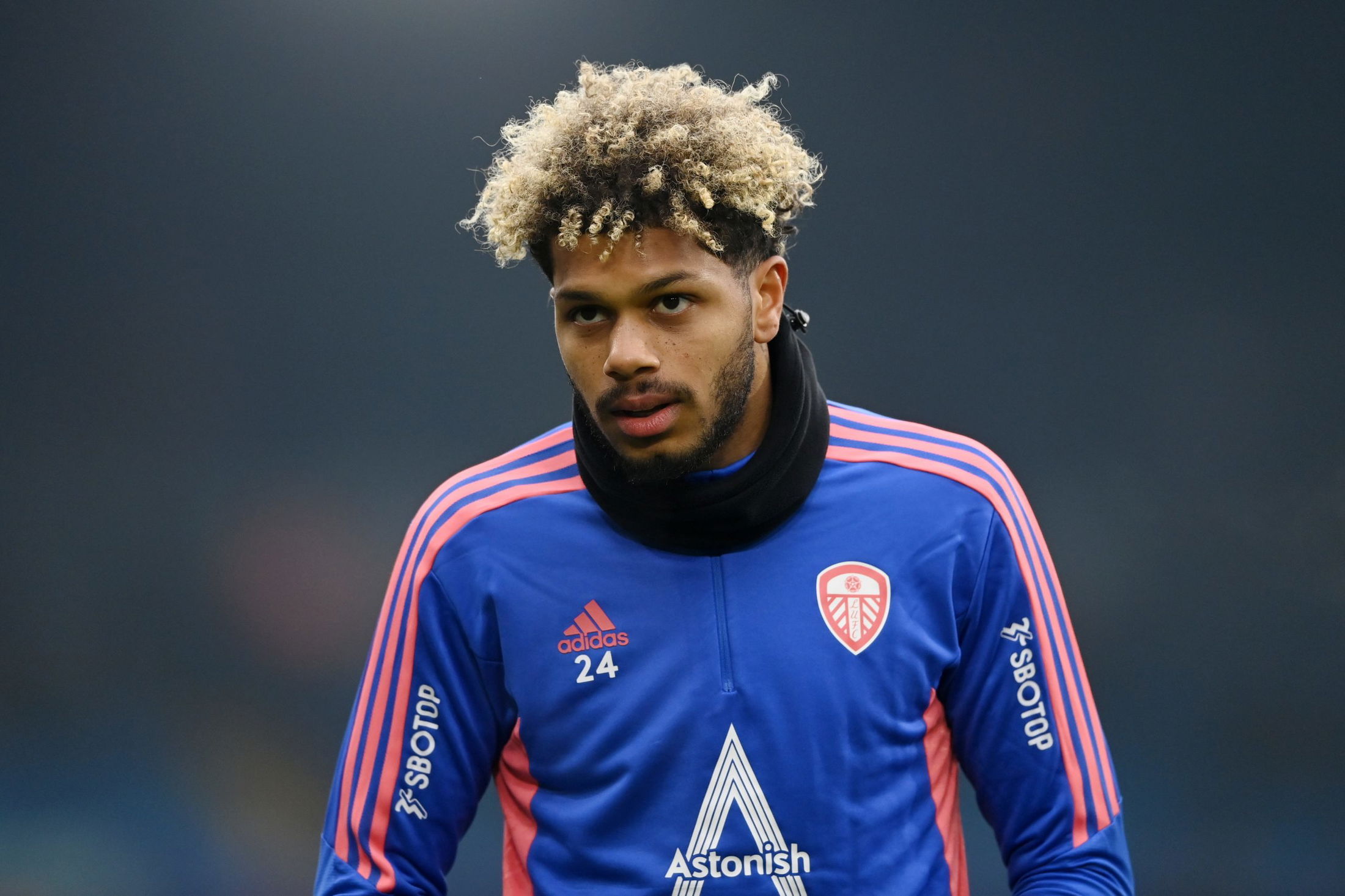 Former Leeds defender Newsome didn't hold back in his assessment of the Frenchman, he said: "Today, in all honesty, I thought he was lost. I thought there were parts of his game, he's dropping a little bit too deep for me."
Rutter, the club's record signing in January, has spent much of his career as a second-striker or wide forward, which may explain his tendency to not pin the opposition back higher up the field, Newsome argued that this area needs further coaching, he added: "Somebody's got to direct him, somebody's got to coach him.
"Then he picks the ball up 30 yards from our goal and gets turned and tries to do a stepover on a centre-half or midfielder, and loses possession on the edge of our box."
Newsome believes that the game may be an awakening for the 20-year-old, though, he continued: "Just little things like that, where you look and it's naïve. It's quite worrying for me, because I look and think, 'wow, if you think you can play that kind of football in this league, then you've got a real rude awakening'."
Quiz: How much do you know about Leeds United's Georginio Rutter? Find out here…

It's hard not to feel for Rutter at the moment.
He's being asked to play a role he has rarely played in his career, which is unsuited to his strengths as a player. His best work comes running from out to in with more freedom and not holding the last line and playing with his back to goal.
Rutter also didn't choose to be the club's record signing, but that tag puts pressure on him from the fanbase to perform, which also won't be helping.
He has enormous potential and will come good with time, but Leeds needed an immediate impact player and not someone who is essentially a long-term project.
Was 1-0 Chelsea a fair result?