Leeds United fans are still more than justifiably talking about Marcelo Bielsa's every movement since leaving the club, now shining as manager of the Uruguay national team, and the Argentine has come in for strong praise from the greatest ever, Lionel Messi.
The international break this week means we can't enjoy Daniel Farke's Leeds in action in the midst of some scintillating form in the Championship, but there is still plenty to digest from across the globe.
Away from the Leeds players on duty for their countries, Marcelo Bielsa is still catching the eye of Leeds fans as he enjoys a superb start to life as Uruguay boss.
Argentina 0-2 Uruguay: Bielsa masterminds famous win
After beating Brazil 2-0 last month, their first triumph against that opponent since 2001, Bielsa backed it up by ending Argentina's 100% start to World Cup qualifying with another 2-0 win in Buenos Aires.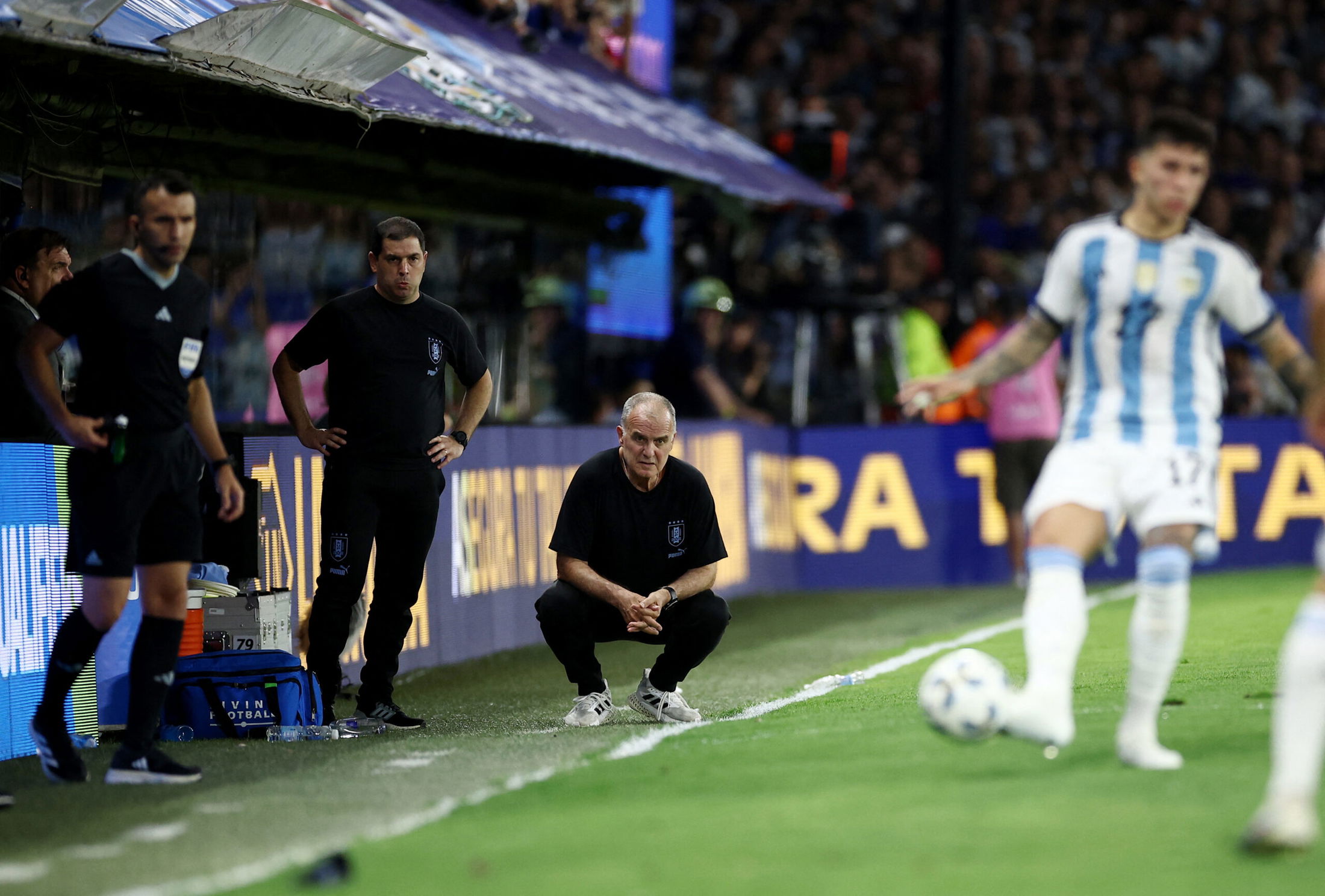 They opened the scoring in the first half through Barcelona's Ronald Araujo in a classic Bielsa link-up as full-backs combined on either channel to score, before a swift counter-attack from Liverpool's Darwin Nunez sealed a brilliant win.
Lionel Messi heaps praise on Bielsa
Post-match, Argentina's Lionel Messi spoke about why he and the rest of his side were not able to get the better of Bielsa's Uruguay.
In his answer, Messi pointed to Bielsa's blueprint that has been seen at Leeds and every other club he has coached (via ESPN):
"You can see Bielsa's hand on the way Uruguay is playing. In all the national teams or clubs, including Argentina, his style was very recognizable. And he has a good generation of players [in Uruguay]."
Where will Leeds finish in 23/24?
League-winners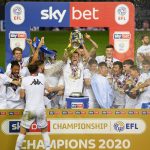 Automatic promotion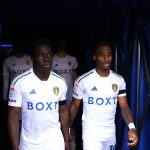 3rd-6th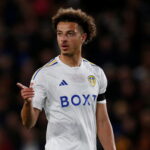 Outside the playoffs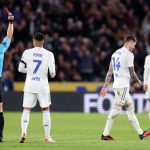 There's a reason why every club's fanbase who has witnessed Bielsa first hand are called 'widows of Bielsa'.
The way he plays is so breathtaking and enjoyable that it just draws everyone in and they get on board instantly.
To go away to the world champions and win 2-0, not long after beating Brazil is incredible for Bielsa, and it's amazing to see how well he's doing.
Quiz: How well do you know Leeds United's manager Daniel Farke? Find out here…