Leeds United goalkeeper Illan Meslier is expected to be a wanted man in the summer window, with Chelsea one of the clubs already named in the various scouting missions to watch him.
Leeds' summer transfer business is likely to be dictated by which league they find themselves in for 2023/24, with survival giving the club a huge chance to kick on towards a top-half push next season.
Regardless of which, Leeds will find themselves receiving plenty of offers for their star players, including goalkeeper Illan Meslier.
Fabrizio Romano revealed in his CaughtOffside Daily Briefing that Chelsea are one of the sides that are often sending scouts to watch the 23-year-old stopper this season, ahead of a potential move in the summer window.
Here, our writers Kris (FA5) and Adam (Statto) discuss how much the Frenchman could be worth to Leeds as the summer looms…

While Meslier might not have covered himself in glory with some mistakes this season, there is no denying Leeds would be rooted to the foot of the table if they didn't have Meslier between the sticks.
His performances could be the difference between survival and relegation, and that should be factored into how much we're going to ask for in the summer.
A player that important should be taking something near a club-record sale for Leeds to consider it, especially when you think that signing someone that young as a goalkeeper very rarely comes with the experience of a century of Premier League games.
There are areas of his game that need work, obviously, but elite-level coaching would take Meslier to that next level and we could see him become one of the best in Europe – he has the potential for it.
Not to mention we have a three-year period on his contract still to run so we're not exactly running out of time to cash in.
I wouldn't be considering anything under £40million.
Will Leeds stay up?
Yes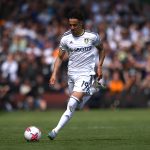 No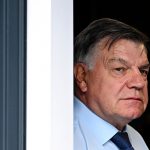 There are a number of important factors to consider with Meslier. His age and contract length being the two most obvious to consider.
At 23, and with 100 Premier League appearances to his name, he is one of the most experienced goalkeepers in his age group in European football. He also has a contract with three years remaining on it as well.
Both of those factors bump up his price. However, relegation could also play a part here. If the Whites fail to survive the drop, then will likely sell Meslier, as he would be a good way for them to make some money back on some losses that come with falling into the second tier.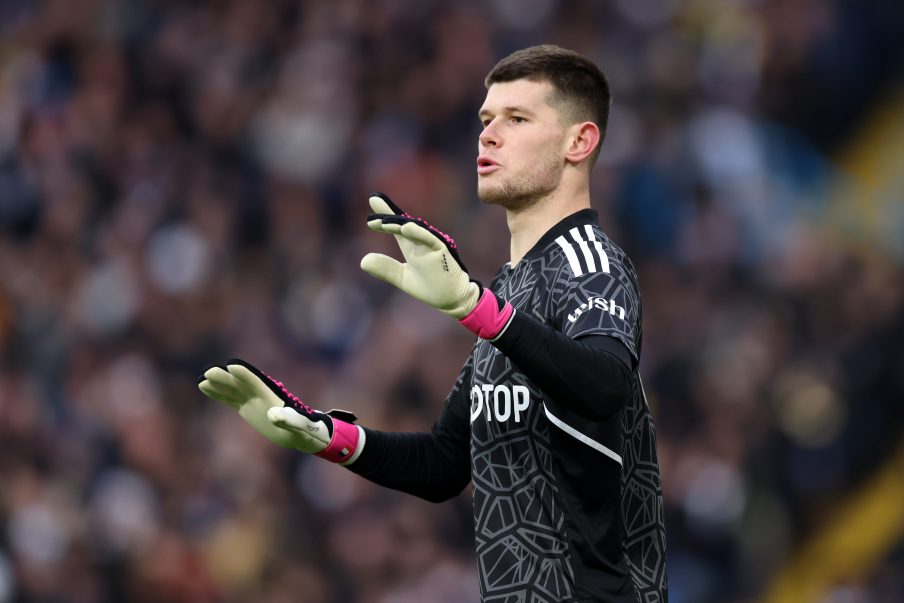 However, they should look for a huge fee if they stay in the division, especially from a club like Chelsea, Tottenham, or Manchester United. Leeds have one of the best shot stoppers in his age group in world football, despite the mistakes made at times over the last few seasons.
Fans are quick to jump on those, but also forget that Meslier has been so exposed under both of his managers in the Premier League before Javi Gracia's arrival. He has perhaps stagnated somewhat in his development but is still a fantastic young 'keeper with a high ceiling.
In a decent team he would have developed much better than he has at Elland Road, but the amount of shots he faces invites mistakes and forces him into more difficult situations than your average goalkeeper. This is also important to note when evaluating Meslier's valuation.
I think if Leeds stay in the division, then offers around £30m or higher would have to be considered. When factoring in his age, quality, and contract length – he is one of the most valuable assets the club have with potential resale value.
It would be some return on the investment of £5m to bring him to the club in 2020, and is another great reason to stay in the league, as it will maximise any potential sale.
The big updated Illan Meslier quiz – Can Leeds United fans score 20/20?