Leeds United have already seen Finlay Gorman snatched from their academy ranks by Manchester City this week, and the Premier League juggernauts are aiming to swoop for Harry Gray now too.
Leeds being in the Championship this season has already served up a number of harsh reality checks since relegation, mainly in the way of transfer business not going favourably for the Whites.
They have benefitted from their strong academy setup this season though, but that's another thing that the Premier League heavyweights boast over Leeds too.
Finlay Gorman gone, Harry Gray next?
The Athletic reported this week that Manchester City agreed a deal to take Leeds' 15-year-old Finlay Gorman for a seven-figure sum, a British record at that age.
Leeds are powerless to stop this sort of agreement, given that Gorman cannot sign a professional contract and can choose to take his development wherever he sees fit – that being Man City.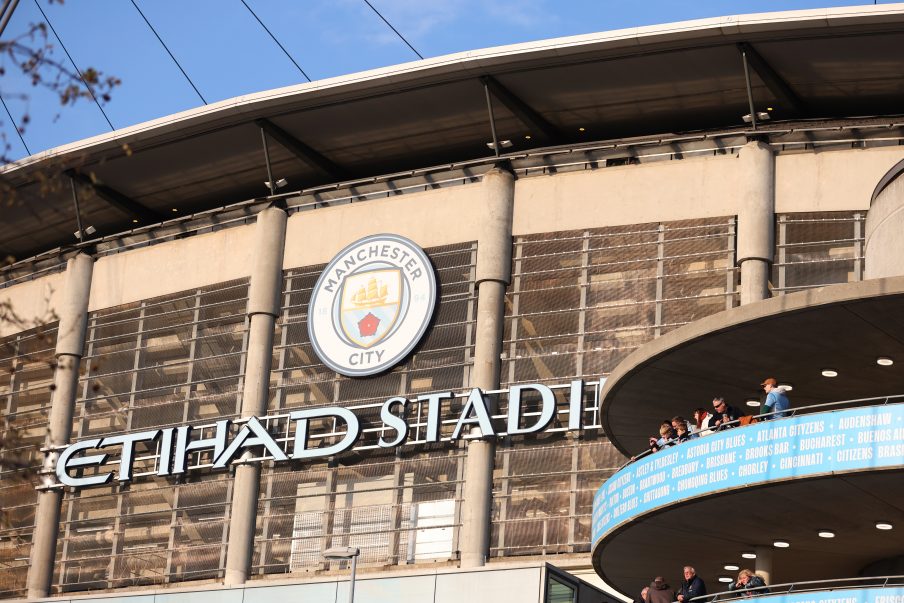 Now, TEAMtalk are reporting that Man City aren't done there with looking to prise Leeds' best talent, as they set their sights on Harry Gray, younger brother of Archie.
Will Leeds sell Archie Gray in 2024?
Yes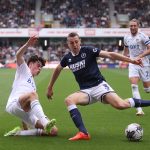 No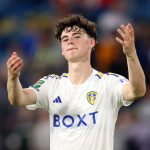 Should Leeds be worried?
It's natural that Leeds fans would be worried about another star talent is being snatched from the club with Leeds not being able to do a right lot about it.
Should Man City look to take Gray, it's a mighty tempting offer there for him, but he will also look to his older brother as an example that it might be wiser to stay put.
There's plenty of time before Harry could become a senior player at Leeds, but still entirely feasible that the two brothers share the same pitch, if Leeds are able to match the trajectory that Archie is showing.
The fact that Leeds have such a family link to the Gray's could tip this in our favour, even if the best academy in the land is calling.
With grandad Frank, great uncle Eddie, and father Andy all playing for Leeds, it would seem likely that we can convince Harry to stay put for now.
Quiz: How well do you know Leeds United's manager Daniel Farke? Find out here…