Leeds United midfielder Weston McKennie could be bought permanently by the club in the summer as he enjoys a current loan spell from Juventus.
Leeds pushed hard in the January window to invest in the senior squad, making three signings to bolster the defence, midfield, and attack under then manager Jesse Marsch.
The final of those three signings was midfielder Weston McKennie, who joined from Juventus on an initial loan deal, with Leeds holding the option to buy him for €33million (£35million total package including loan fee and add-ons).
Should Leeds stay in the Premier League, the midfielder is expected to become a permanent signing, given his frequent playing time so far under Javi Gracia.
Here, our writers Kris (FA5) and Adam (Statto) discuss whether Leeds are right to be spending that much on McKennie, amid reports of the option-to-buy being a "gentleman's agreement" and not official…

Us Leeds fans are very demanding, especially when we're looking at what could be the second-most expensive deal in the club's history.
However, there has been a lot to like about McKennie so far in a Leeds shirt, both in possession and out of it.
He joined Leeds filling the void of Mateusz Klich, and there are similarities in the role he plays, advancing from a double pivot to support the attack, which he has done well, finding good space in the final third quite often, while proving to be a threat with late runs into the box.
On top of this, you have some much-needed aggression added to the side without the ball, breaking up play as you want a number eight to do, supporting Tyler Adams and Marc Roca very well.
The issue I do have with him is his decision-making in possession, whether its his choice of pass or just the quality of it – something that could make him a brilliant asset in the final third if he sharpens up on.
Daft yellow cards need to be cut out too, with four in eight league appearances so far not a good sign, meaning he spends a large portion of games unable to commit to challenges.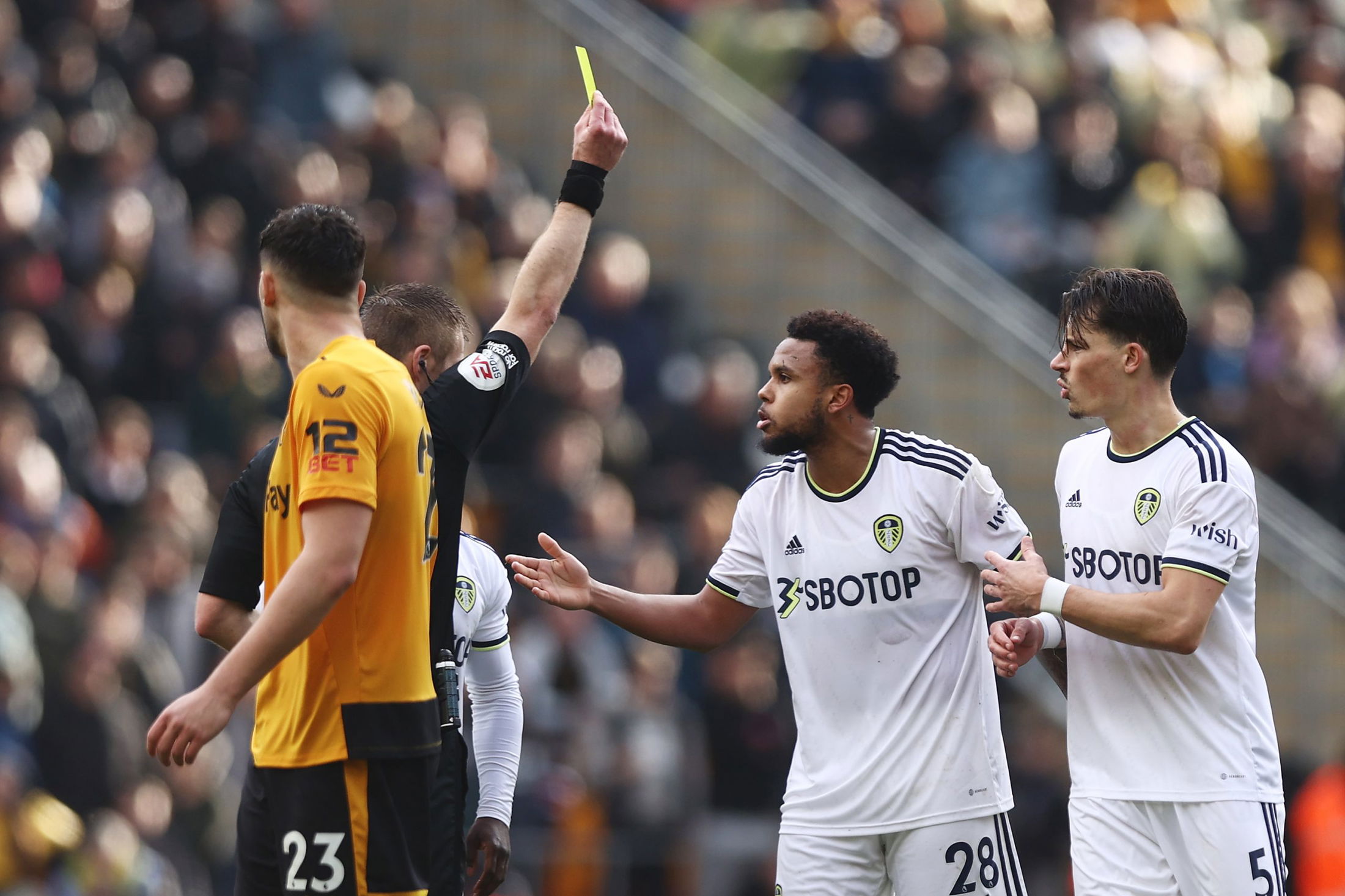 £35million is a lot of money to commit to a player over this season and beyond that, and I don't think we're seeing that so far, but what we are seeing is a player who is definitely making a positive impact in more ways than one.
Would you be happy if Leeds paid €33m for McKennie?
Yes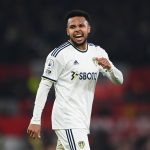 No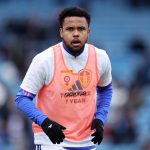 It's a tough one to answer. The figure being touted is eye watering for a midfielder who has been somewhat up and down so far for Leeds.
Off the ball we have largely seen good things from him in terms of his combative, robust, box-to-box style. McKennie loves to break things up and get stuck in. He throws himself about physically, even if it means his yellow card record has been poor.
However, when paired with Tyler Adams, Leeds' ball retention and passing has not looked as effective in the double pivot. To be a £30m+ player he really ought to offer more with the ball, even though there have been some signs on that front, Leeds fans need to see more of it.
I'd also like to see what he could do with more freedom to get forward. There have been encouraging signs in terms of his box threat and making late runs to the edge of the area.
The American has lacked composure where it is vitally important in the final third, but has offered something in making runs to stretch the play around and confuse markers.
The rumoured package seems a little steep for someone who's passing range has been mixed at best, but he is only 24 and physically/defensively offers a lot to this team.
McKennie is probably worth something closer to £20-25m currently, and if he doesn't offer more between now and the end of the season in the final third and in terms of better ball retention, then I think it is fair to say that the Whites will be overpaying for him.
At that £35m overall price point, I'd be tempted to steer clear currently; that could change in the next 11 games, though.
Quiz: How much do you know about Leeds United's January recruit Weston McKennie? Find out here…