Leeds United have a host of players with futures still to resolve when the 23/24 season is over, but those loaned out players are surely not welcome back at Elland Road.
Daniel Farke's first window at Leeds since taking over in the summer was laden with chaos, which is probably just par for the course at Elland Road.
He wasn't helped in settling in by players left and right jumping ship through unprecedented loan clauses included in their contracts, allowing them trouble-free exits across Europe.
The grass hasn't been greener for a lot of them, though, almost as if they weren't good enough to keep Leeds up, and aren't cutting it at other top flight clubs – who'd have thunk it?
Here, we look at two players that Leeds are not likely to be making their money back on next summer…
Diego Llorente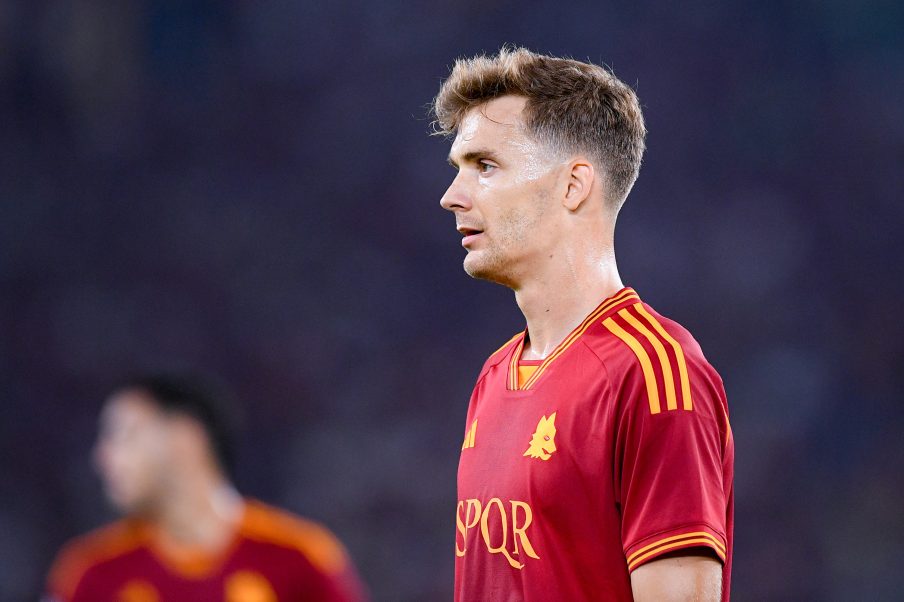 An £18million signing from Real Sociedad, Diego Llorente sometimes looked like he could make it stick at Leeds, but his performances were far too erratic and mistake-prone to warrant him keeping his place in the starting lineup.
A loan deal to Roma made sense for him back in January, but the fact that Leeds tied him down to a new contract until 2026 did not.
Victor Orta's "theory" – per The Athletic's Phil Hay – was that centre-backs were going to become a much more valuable commodity across the board, meaning Llorente would need to be secured as an asset, neglecting the fact that he's simply not been that good.
A second loan spell with Roma this season does see the Spaniard as a regular under Jose Mourinho, but not pulling up trees to the point where he won't be worth nearly that 2020 transfer fee – a waste of money in terms of outlay, and then made worse by that new contract just prolonging our commitment to a poor performer.
Where will Leeds finish in 23/24?
League-winners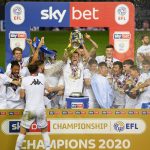 Automatic promotion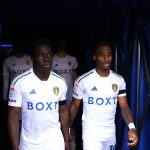 3rd-6th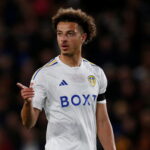 Outside the playoffs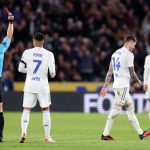 Brenden Aaronson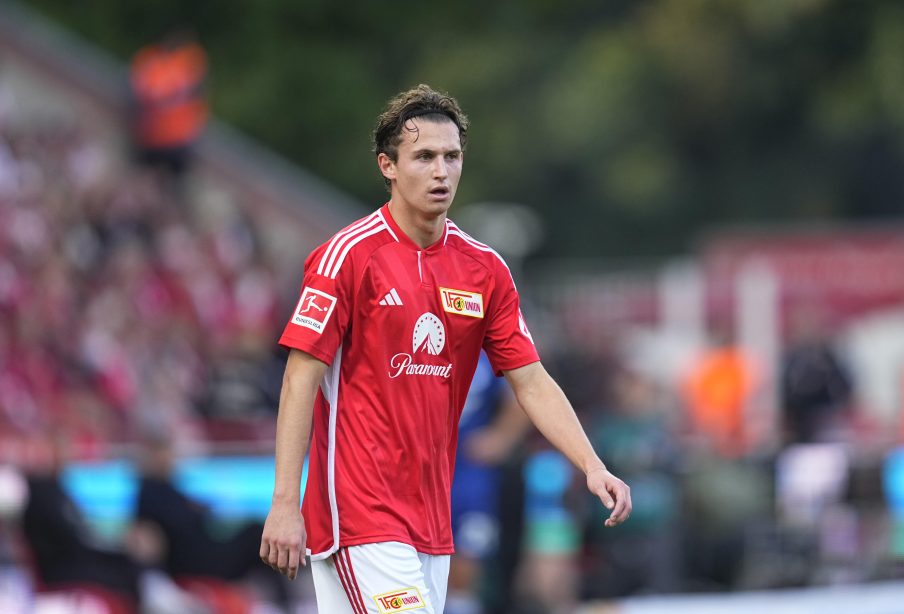 Perhaps one of Leeds' most baffling big spends in recent years was to bring in Brenden Aaronson for £25million from Red Bull Salzburg.
A Jesse Marsch favourite, but someone Leeds were dead set on prior to the American's arrival, and it's hard to see why based on what he did at Leeds.
He's an effective presser and tireless worker, but that's been about it for him since he joined Leeds, and that's about all he's shown at Union Berlin on loan this term.
Aaronson is still only 22, so there's potential there that someone might want to invest in, but for Leeds to hope for £25million is to start praying for miracles.
Reintegrating is pointless for two reasons: he's not only burned his bridges by ditching the club after relegation, but he's also proven at Leeds and in Germany that elite top-flight leagues are currently beyond him.
Quiz: 20 questions all about Leeds United's new signings – Can you score 100%?