Max Wöber made himself an enemy of the Leeds United fans when he ditched Daniel Farke's side midway through pre-season to join Borussia Monchengladbach on loan, having previously stated his loyalty to the club.
Leeds are doing very well since Daniel Farke had to oversee a rebuild in the summer window, forced to allow a number of players to leave the club on loan.
His replacements have been exemplary so far, to the point where none of those that left on a temporary basis are missed one bit.
What has Max Wöber said?
Max Wöbe's exit was perhaps one of the more bitter pills to swallow in the summer, after he had made it clear to the club that he intended to stay and fight for promotion.
As soon as Borussia Monchengladbach came calling, the Austrian jumped ship during pre-season to the bemusement of Farke, but Wöber has been impressed with what has unfolded since his exit.
Speaking about Leeds to Laola1, Wöber said this:
"Leeds are doing very well. They play really cool football, it's fun to watch. If they keep going like this, everything looks like they'll be promoted. Then the whole thing isn't really in my hands."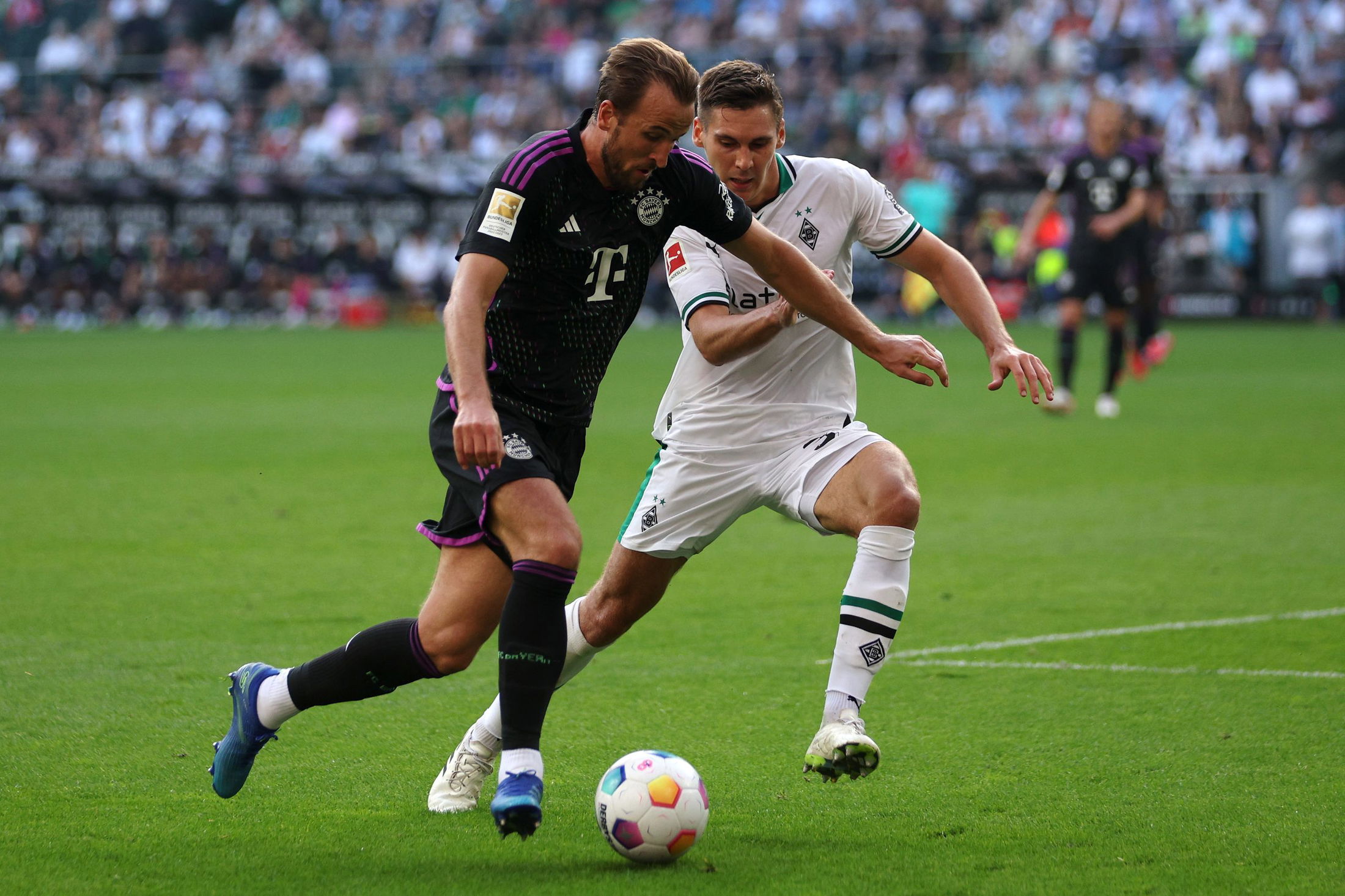 Would you welcome any of the loan players back?
Yes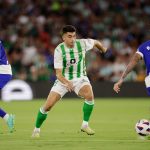 No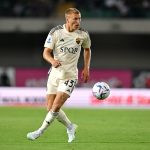 Does this mean he could come back?
It's strong praise from Wöber to back us for promotion, and ironic that he's happy to admire us from afar, but that's all he'll surely be doing.
We have a great setup right now, rid of the rotten attitudes that thought they were above the Championship, and they won't be welcome back if we are promoted.
For these players that left immediately, they are all just wanting to play in the top flight rather than for Leeds, and it was even worse that Wöber left after showing commitment to Farke.
Pascal Struijk is showing far more for us right now and has made it clear he's happy to be here, which will go a long way in the summer of 2024 if we go up.
Wöber is as good as gone for the fans, and the fact that he's talking us up right now isn't going to do anything for the bridges he's burned.
Quiz: How well do you know Leeds United's manager Daniel Farke? Find out here…