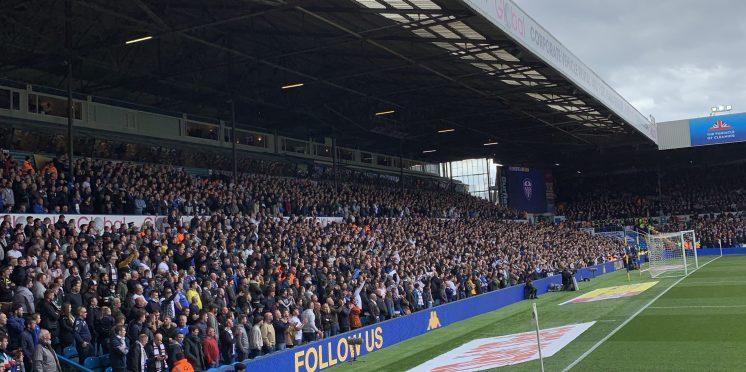 Leeds Reportedly Join Chase for Liverpool Midfielder
Ovie Ejaria is the latest Liverpool youngster that Leeds are linked with- in what seems to be an endless link. (The canal finally getting a modern day use?)
A local Reading FC journalist has said that Leeds have joined the chase for the 21 year old but he still feels that Reading will be the likely destination for Ejaria.
Ovie has made 8 appearances in total for the Reds and had loan spells at both Sunderland and Rangers before a spell at Reading towards the close of the season as the Royals successfully fought relegation. The midfielder obviously impressed during his time at the Madjeski.
Originally from Southwark, London, the statement that came out on the Liverpool website when Ejaria's loan spell at Rangers ended abruptly in December 2018 said that one of the reasons for the early finish was due to family reasons. It would make sense therefore if he moved to a club closer to London in Reading.
Nevertheless, the career prospects of a potential to move Leeds speak for themselves. There'll be plenty of first-team chances in a team that has both the management and ability to fight for promotion. For the one of first times in recent history, Leeds can confidently claim that they are an attractive place for a player to develop and enhance their career.
---